Saints & Sinners Gala
You are invited to the 19th Annual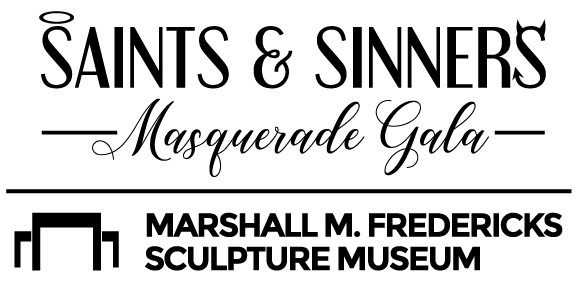 Friday, October 6, 2023
6:00 – 10:00 P.M. (EST)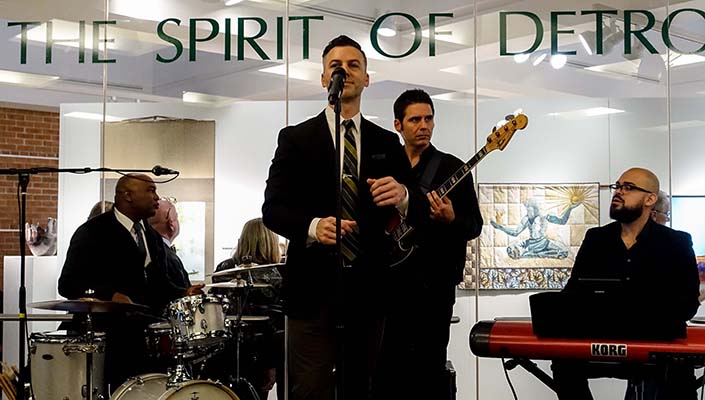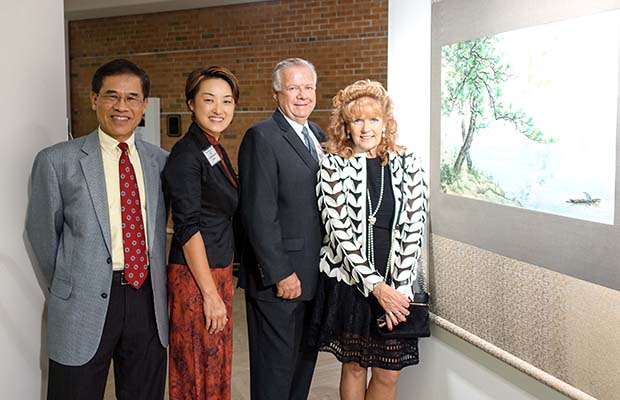 Show Your Support Today!
All proceeds from the Gala support the many online and in person education and exhibition programs at the Marshall M. Fredericks Sculpture Museum. Your support helps us to keep programs free or at low cost so that all can take advantage of what the Museum has to offer. There are many ways and opportunities to show your support: Become a Sponsor.
Event Registration
Tickets to the annual Saints & Sinners Gala are $125 per person, $100 per current-year donating artist or emerging professional. Each ticket includes dinner, desserts, and a voucher for one drink. Pay online below or call us at 989-964-7125 and we will process your payment over the phone. Purchase tickets or R.S.V.P. by Friday, September 29.
Or mail check to:
Marshall M. Fredericks Sculpture Museum
Saginaw Valley State University
7400 Bay Road, Saginaw, MI 48710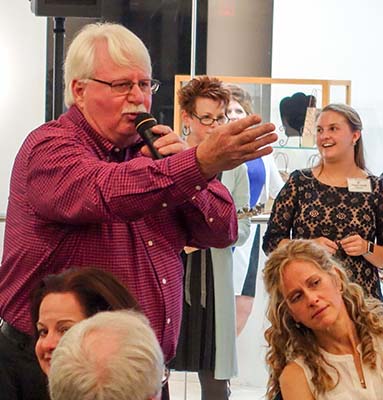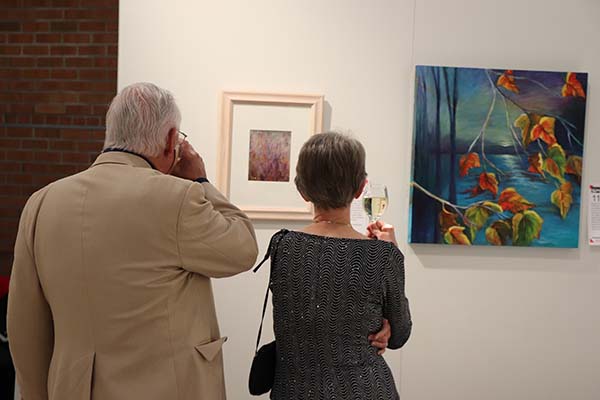 Live & Silent Auction of Original Art!
Join us for an art auction featuring works by distinguished artists from the region, such as Louise Chen, Larry Butcher, and Mark Piotrowski. Register for the Gala online at marshallfredericks.org/sss. Visit the SVSU University Art Gallery, Arbury Fine Arts Center for a preview of art auction works starting September 20th.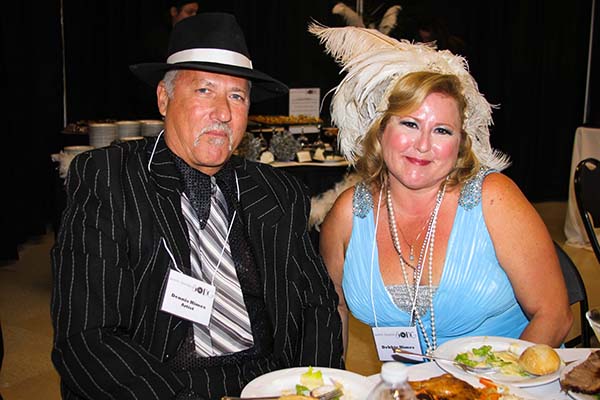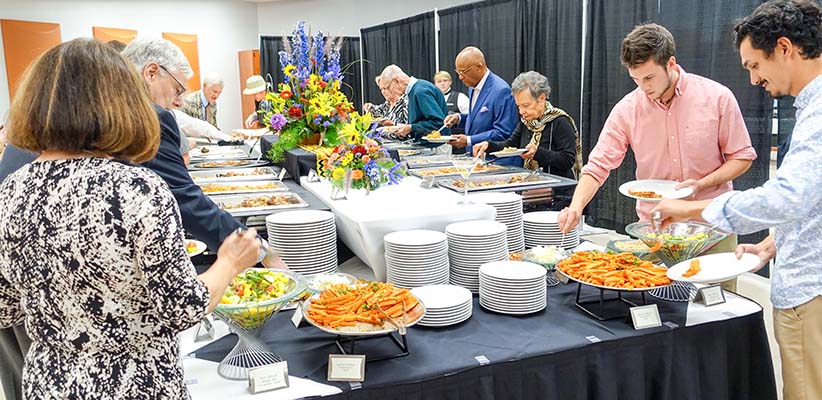 ---
Saints Sinners Gala and Auction Program
6:00 – 7:45 pm: Silent Art Auction
6:00 – 10:00 pm: Cash Bar & Live Music (1st drink included with your ticket purchase)
6:00 – 8:00 pm: Culinary Arts – Saintly Supper & Sinful Desserts
8:00 – 9:00 pm: Live Art Auction
9:00 – 10:00 pm: Auction Check-Out and Time to Savor the Evening
Entertainment
Announcing SOON!
Exhibitions on View
Vitality & Continuity: Art in the Experiences of Anishinaabe, Inuit, and Pueblo Women
---
Become a Sponsor!
The Museum seeks sponsorships and looks forward to calling attention to the many wonderful individuals, local businesses, and organizations in the region. Today we ask for your continued support in keeping your Museum alive through a sponsorship of this annual fundraiser. Find the various sponsorship levels and related donor benefits by clicking below.
Your support will help sustain Marshall Fredericks's gift to all and provide you with a unique opportunity to advertise and promote your organization in the community!
Thank You to our Sponsors!
---
Platinum Sponsors
Capital Power's MCV Facility
Judith Ruland and Jim McIntyre
---
Gold Sponsors
Marshall M. Fredericks Foundation
Victor Aviles & Merrill, a Bank of America Company

---
Silver Sponsors
A&D Home Health Care Professionals, Roselyn Argyle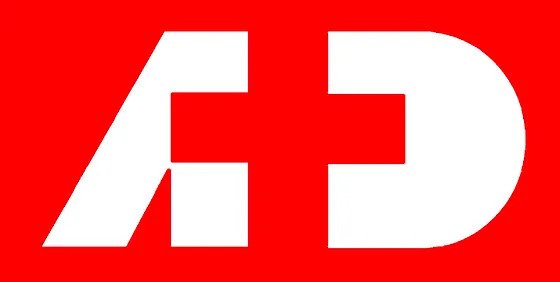 Drs. Brent and Bradi Boyce
Karen and Denis Callewaert
Don and Liana Bachand
Fabiano Brothers

Barbara Heller
Deborah and Al Huntley
Patti and Dave Kepler
Mervyn and Avril Roundtree
Saginaw Bay Underwriters, Robert J. Dotson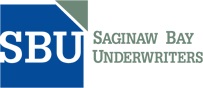 SVSU Office of Academic and Student Affairs
Susan H. Vititoe

---
Bronze Sponsors
Kathy and Dave Abbs
Bierlein Companies, Inc.

Braun Kendrick, Attorneys at Law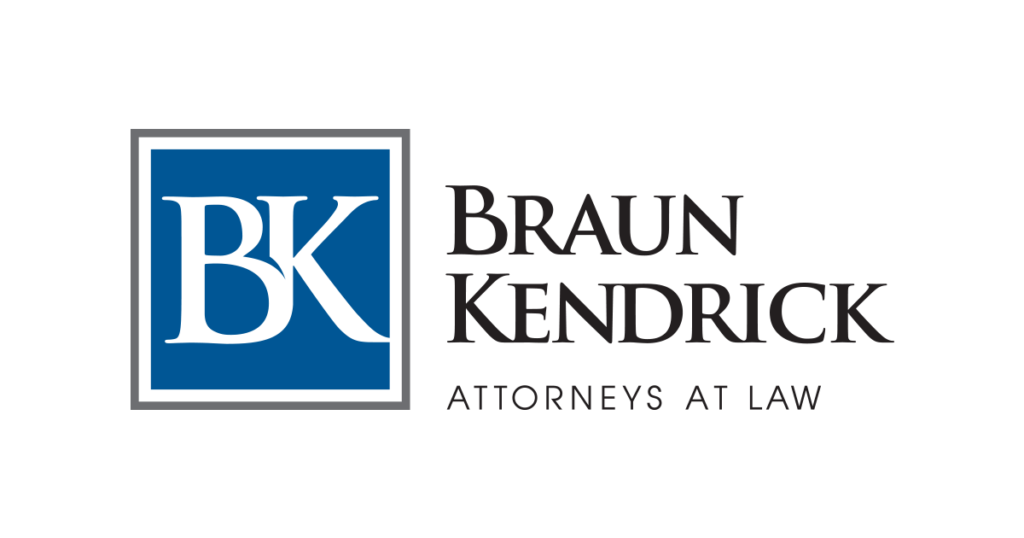 Covenant HealthCare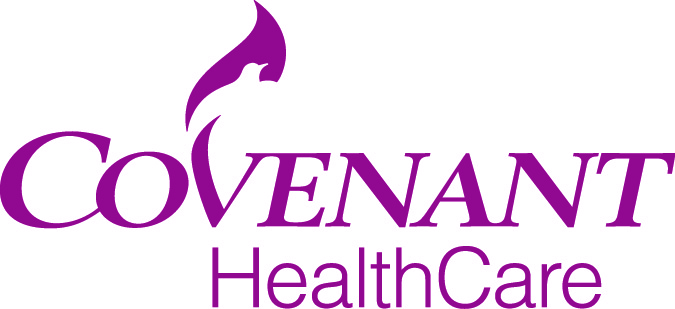 Marcia Mastracci Ditmyer and Raymond D. Rawson
Duperon Education
Ellen Freigang Crane and Peter Freigang
Bill and Lori Jurgens
Jolt Credit Union
Benjamin Kiehl
Ed and Kathy Langenburg
McLaren Bay Region
Michigan Sugar Company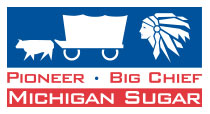 Marc and Kathy Peretz
Eric Punnett and Alexandro DeOliveres
R. C. Hendrick & Son

SVSU College of Arts and Behavioral Sciences
SVSU Support Staff Association
SVSU Office of the President
Dan and Sara Veresh
Raj and Rick Wiener
---
Event Sponsors
###
---
Special Thanks
SVSU Art Department
SVSU Dining Services
The Conference Center at SVSU