Upcoming Exhibitions
Click here for a full listing of Museum programs, events and exhibitions.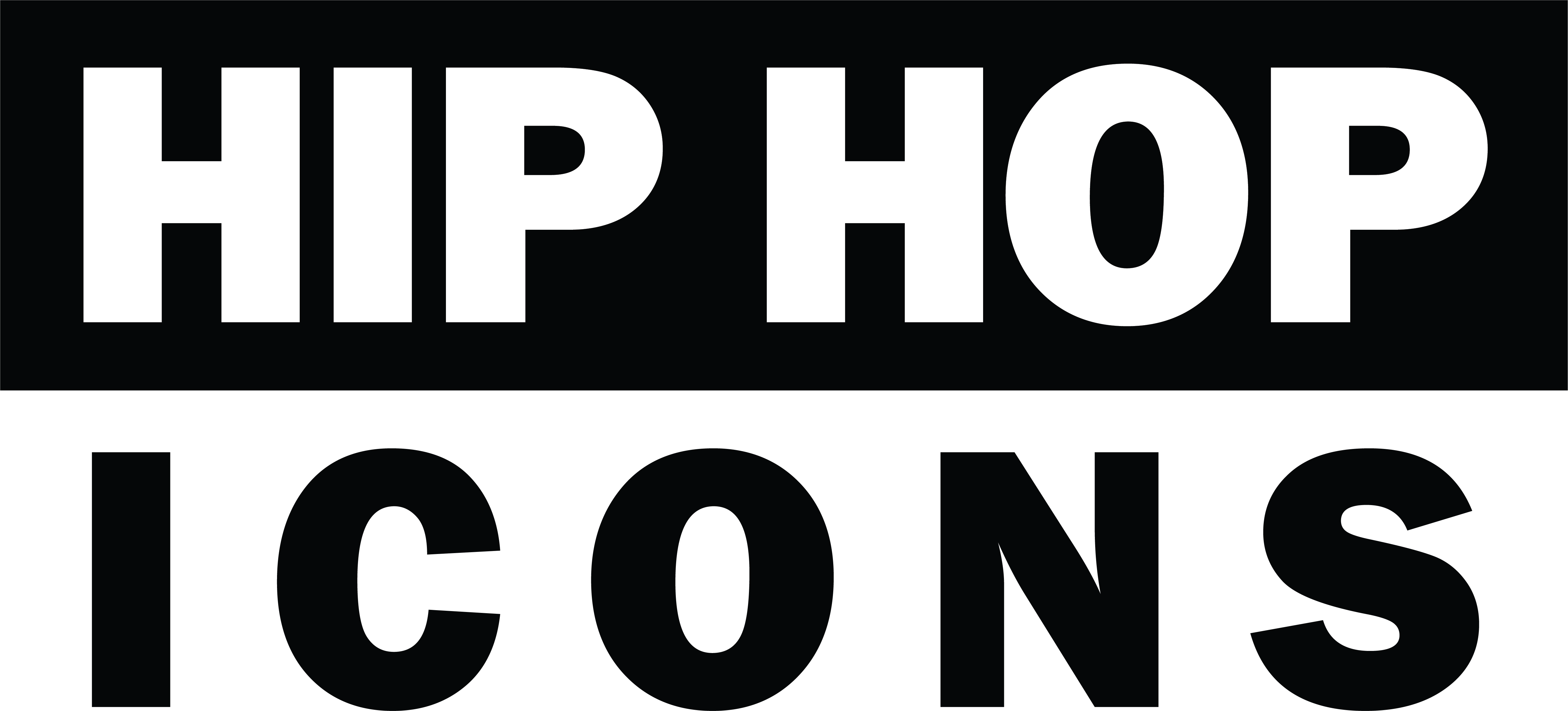 Opening February 1, the "Hip Hop Icons" Virtual Exhibition will include over 150 original objects related to the history of hip hop culture in America focused around the following themes: Pioneers, Emcees, Groups, Women, Movies, and Detroit. The exhibition will include Hip Hop Top 10 movie posters featuring some of the most significant and impactful films on hip hop culture: Wild Style, Beat Street, Breakin', Krush Groove, House Party, Do the Right Thing, Juice, 8 Mile, Dave Chappelle's Block Party, and Straight Outta Compton.
The  Speaker series will be announced very soon and include Michigan based hip hop artists! Stay tuned! This exhibition and it's programs you will not want to miss!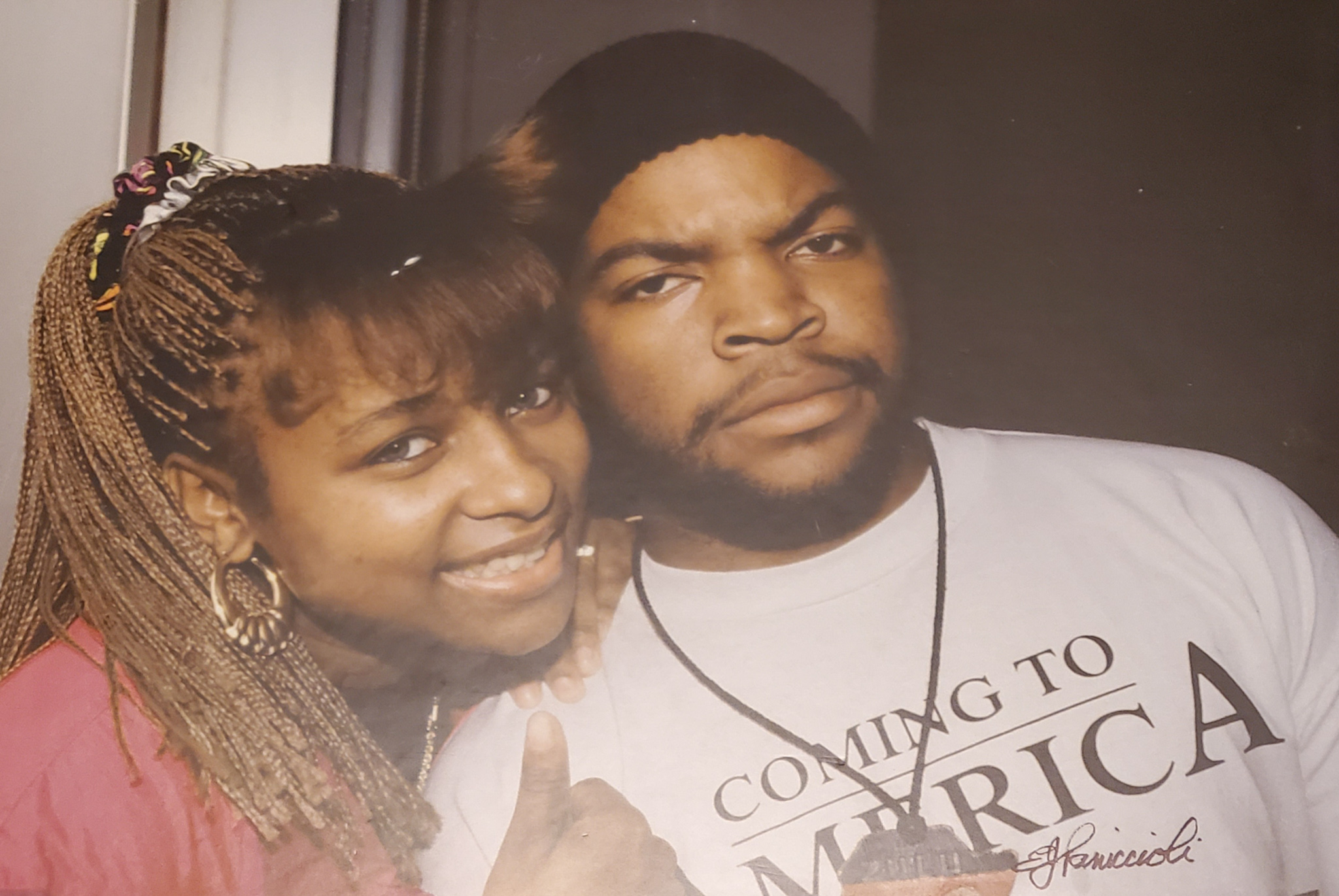 April 10 – June 26, 2021
Michigan Modern: An Architectural Legacy
This exhibit celebrates Michigan's incredible modern architectural design history from 1928 through 2012.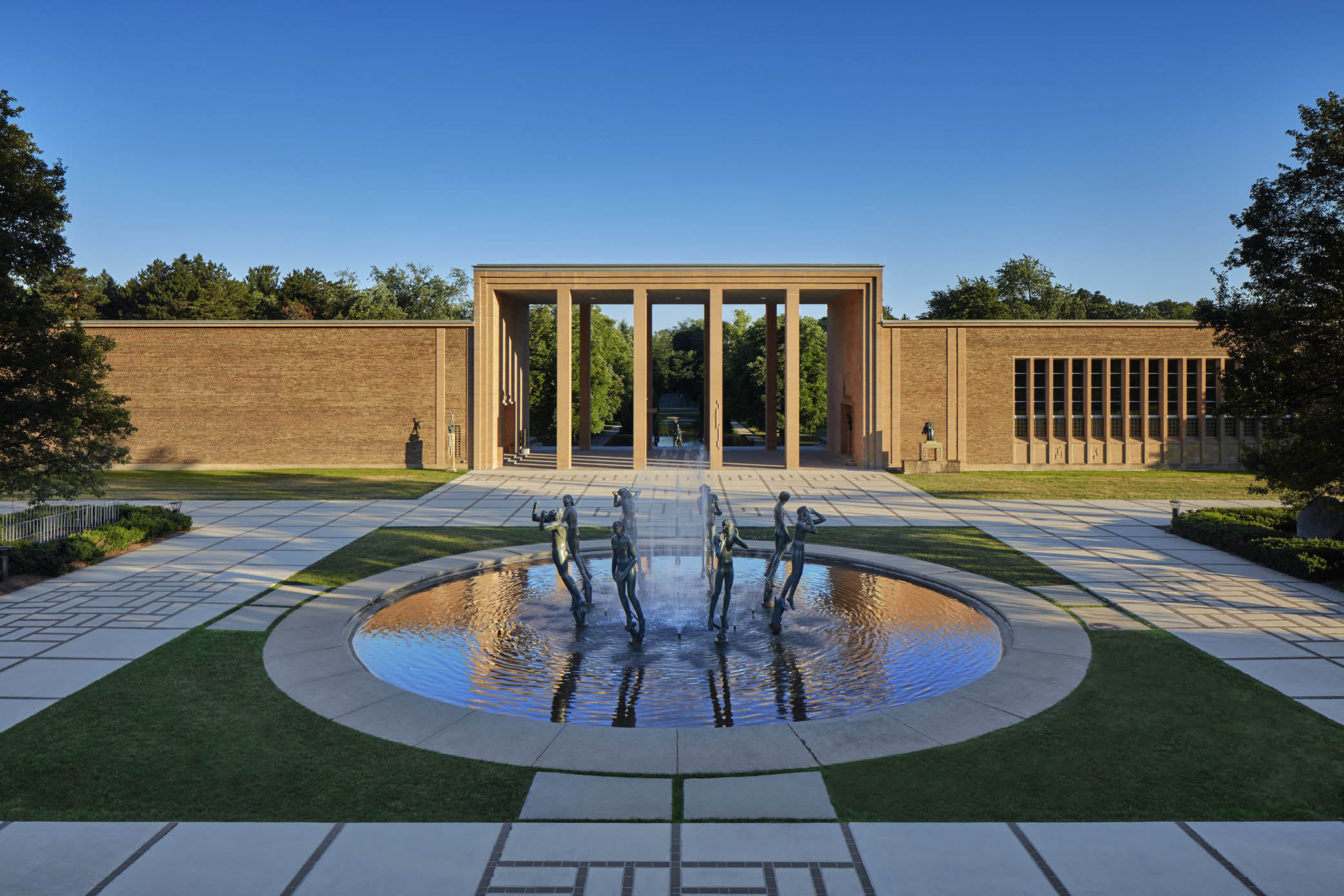 Cranbrook
July 10 – September 25, 2021
Regional Biennial Juried Sculpture Exhibition
Our biennial exhibition featuring some of the work of Michigan's best sculptors.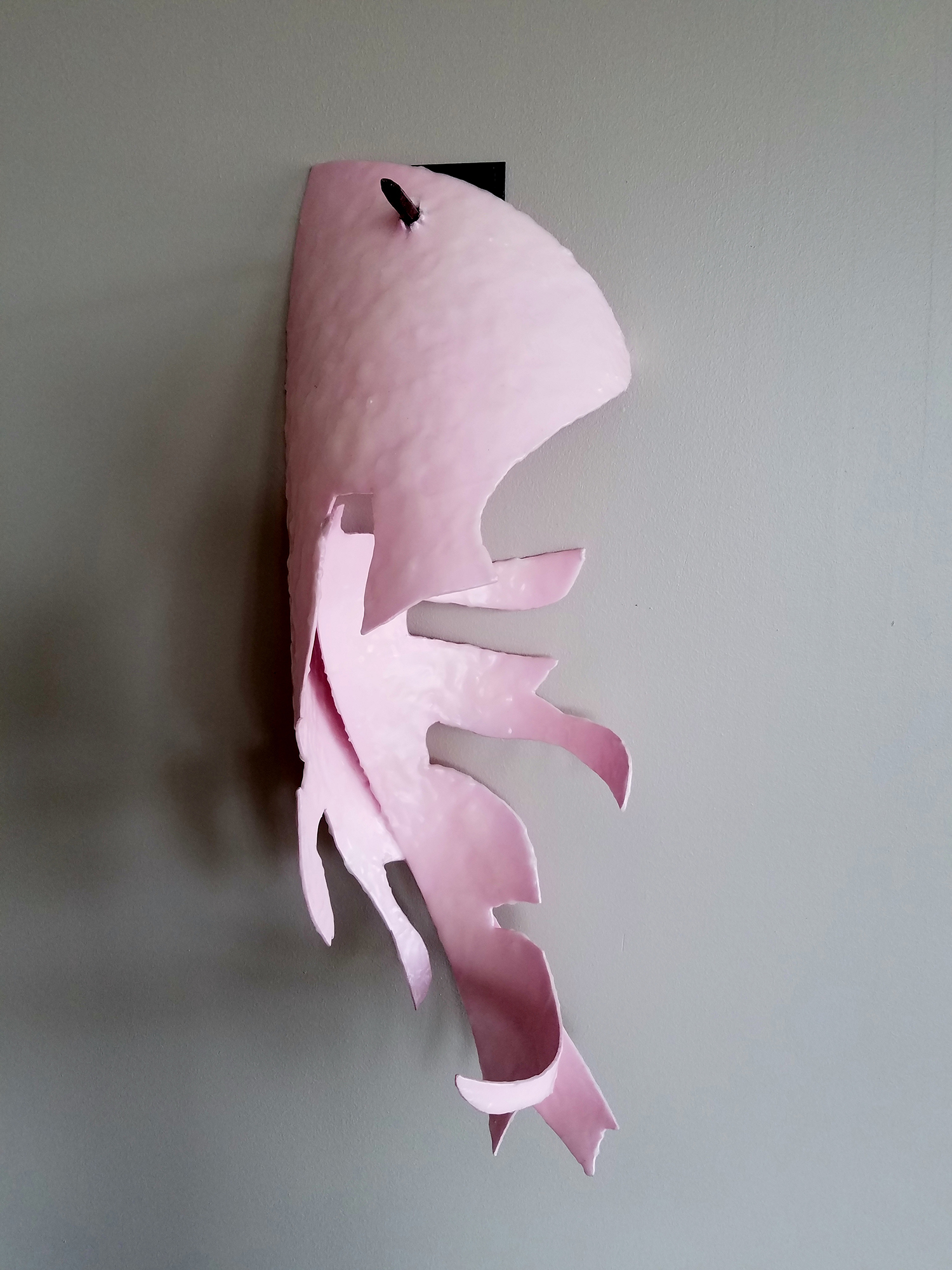 Mark Beltchenko – The S. Series, 2016