Upcoming Exhibitions
Click here for a full listing of Museum programs, events and exhibitions.
January 16 – March 27, 2021
Form Foundations: Figure Studies by Marshall M. Fredericks
This virtual exhibition will feature twenty-five newly conserved Marshall Fredericks figure study drawings. These drawings were conserved by the Midwest Art Conservation Center with grant support from the Institute of Museums and Library Services.  You will see before and after photos of the drawings, and see how the conservation process brings new life to these important figure studies.  Along with the drawings will be 360 degree views of several of Fredericks's sculpture body parts for the viewer to participate by creating their own drawings.  We will also have a virtual interactive 360 environment in which the viewer can move about the exhibition, read labels, explore the drawings, view Marshalls drawing table, and learn about conservation.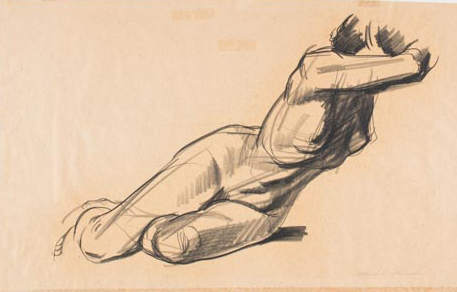 Marshall Fredericks – Reclining Nude ca. 1950
February 1 – February 29, 2021
Hip Hop Icons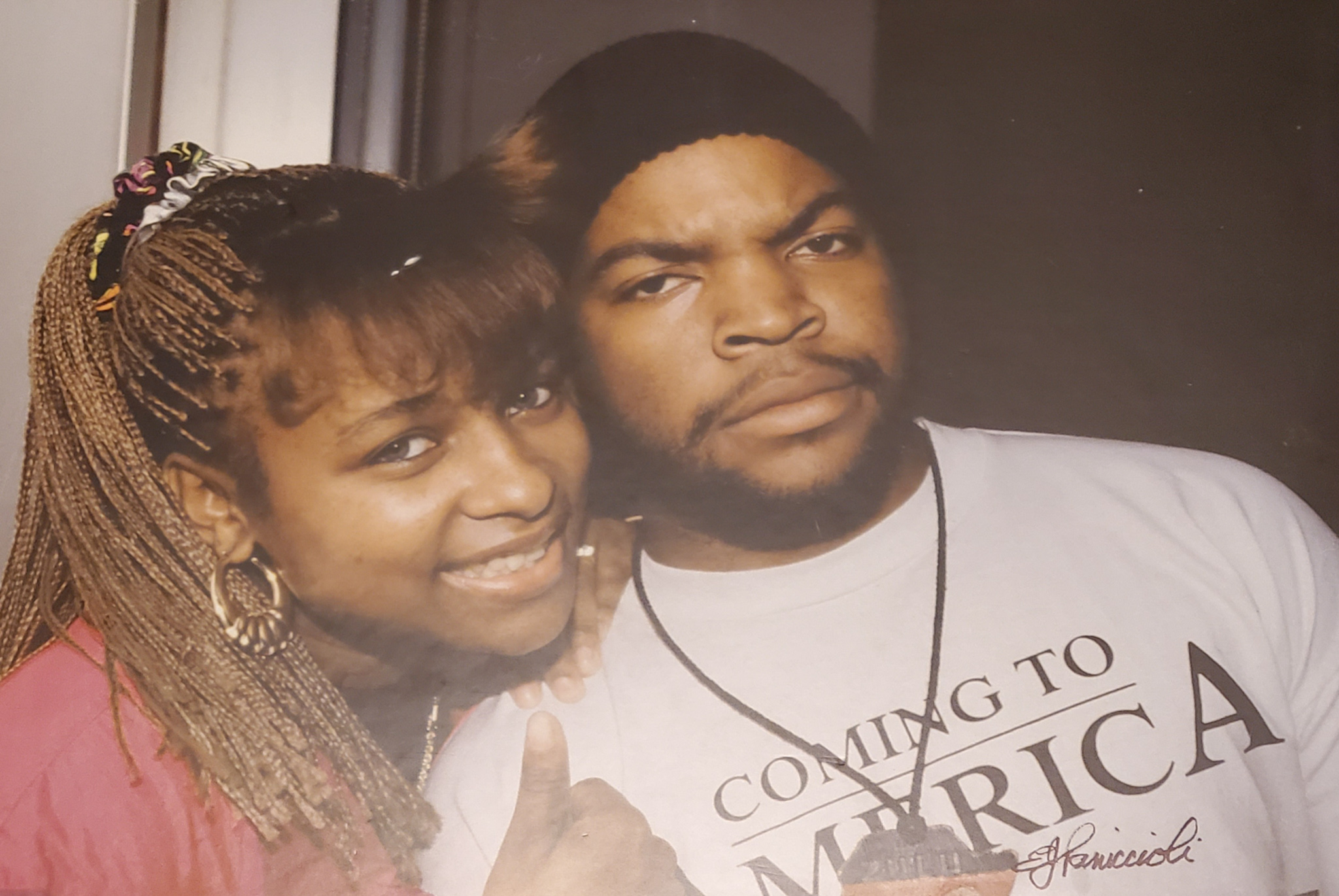 April 10 – June 26, 2021
Michigan Modern: An Architectural Legacy
This exhibit celebrates Michigan's incredible modern architectural design history from 1928 through 2012.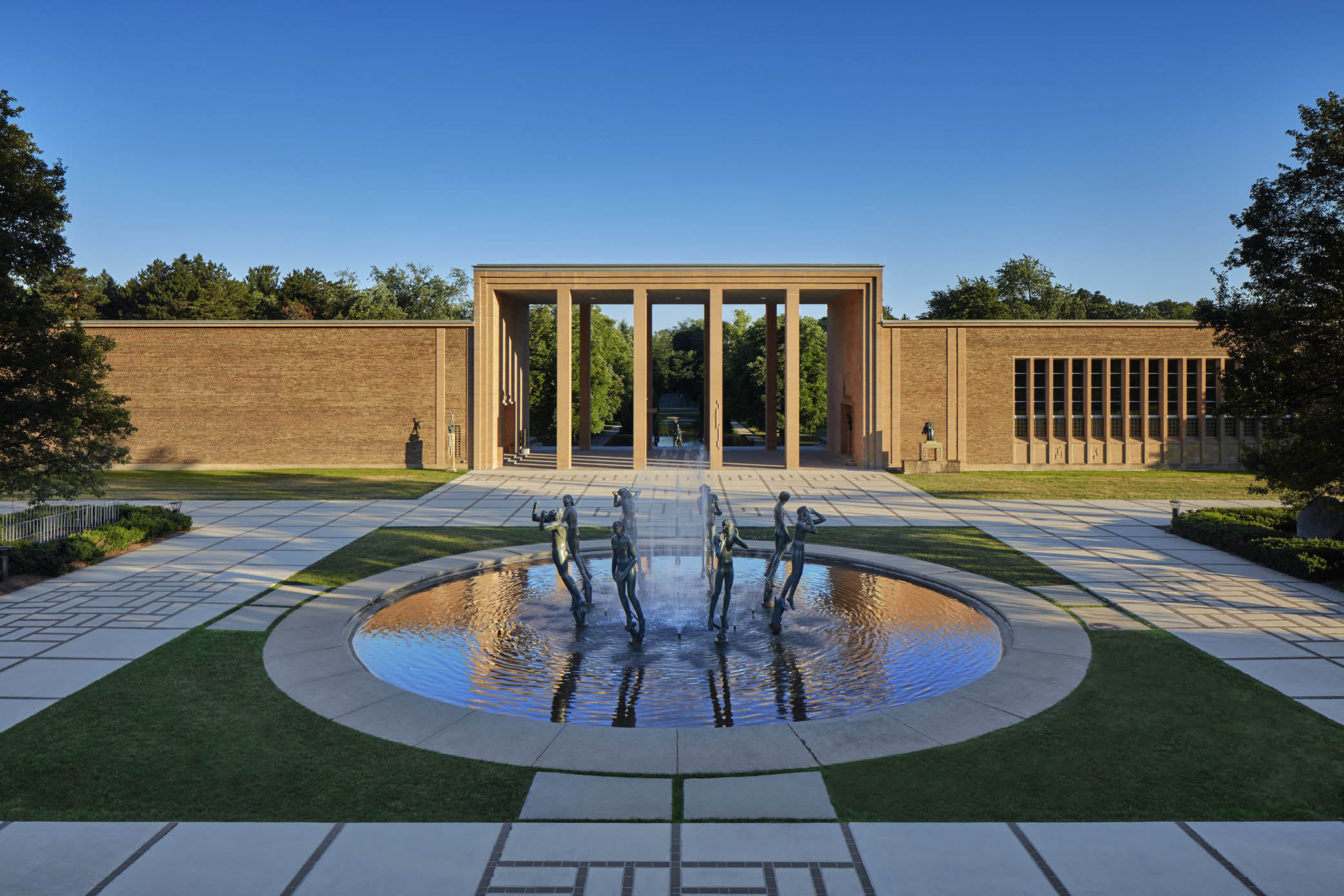 Cranbrook
July 10 – September 25, 2021
Regional Biennial Juried Sculpture Exhibition
Our biennial exhibition featuring some of the work of Michigan's best sculptors.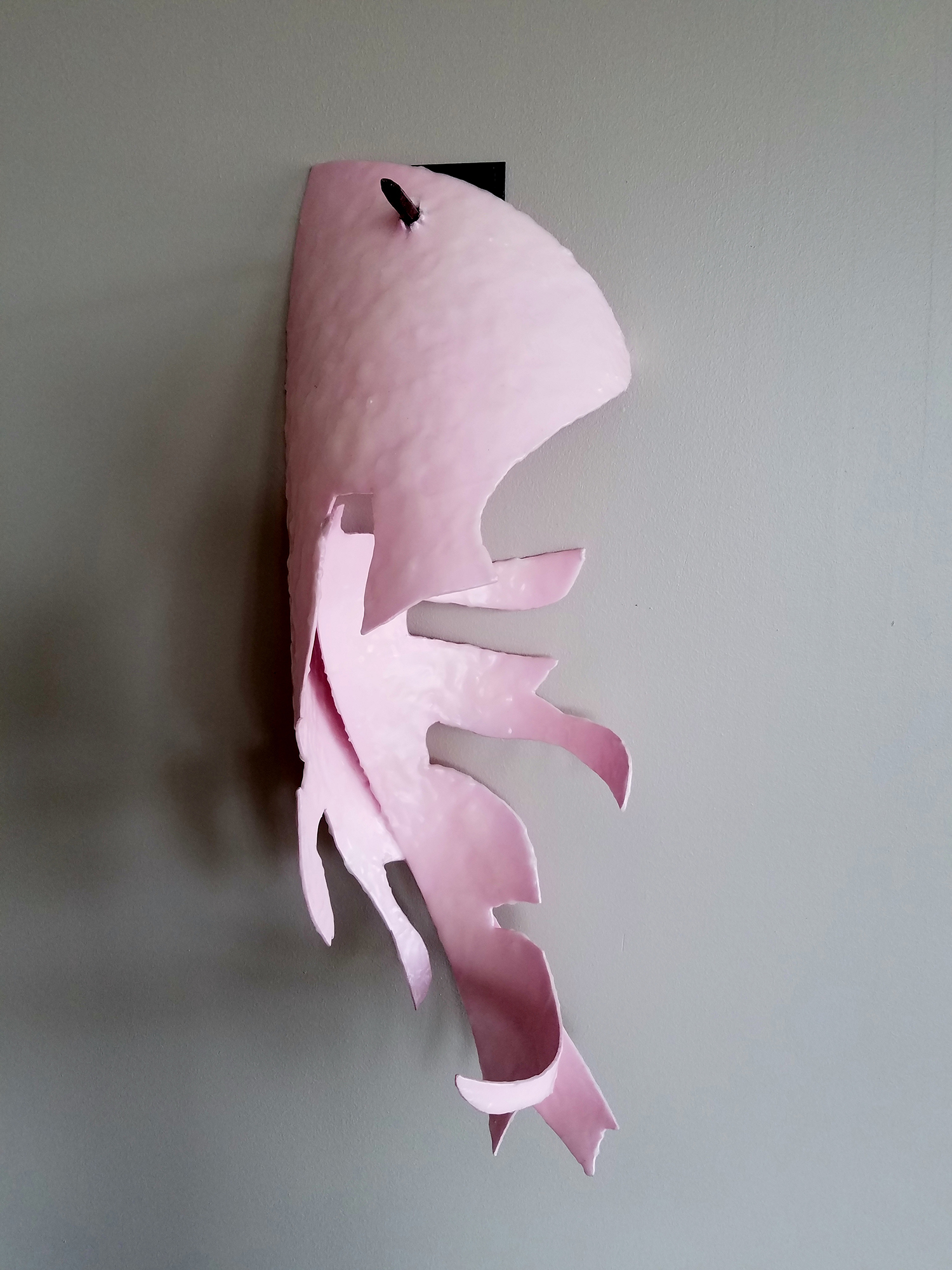 Mark Beltchenko – The S. Series, 2016