Upcoming Exhibitions
---
August 12 – September 9, 2023
Rose Chiu: Heart Intoxicated By Watercolor
For more information please visit:

Rose Chiu: Heart Intoxicated by Watercolor is a retrospective exhibition featuring internationally celebrated artist from Taiwan, Rose Chiu. It is a captivating 50-year exploration of not only one of the oldest forms of traditional art still made, Chinese brush art, but also an evolution of a singular artist's creative journey throughout the stages of her life.
Rose pours her heart and soul into her artwork. For each piece, is inspired by the stories of her life and the endless beauty found in nature. Each brushstroke and color choice reflect her sensations, whether they are joyful or filled with profound depth, like those experienced during the SARS and COVID pandemics. The music she listens to, the songs she sings, and the memories she carries within her heart all serve to influence her creative process, resulting in a unique fusion of traditional Chinese brush art and contemporary expressions. Each painting tells a story, carrying the essence of Rose's fascination and love for her subject matters such as landscape and floral, with roses being a prominent feature in many of her pieces.. Viewers are transported into a world where traditional Chinese brush art seamlessly merges with contemporary expressions.  This exhibition is sure to uplift and inspire audiences of all ages through elegant and colorful depictions of natural beauty.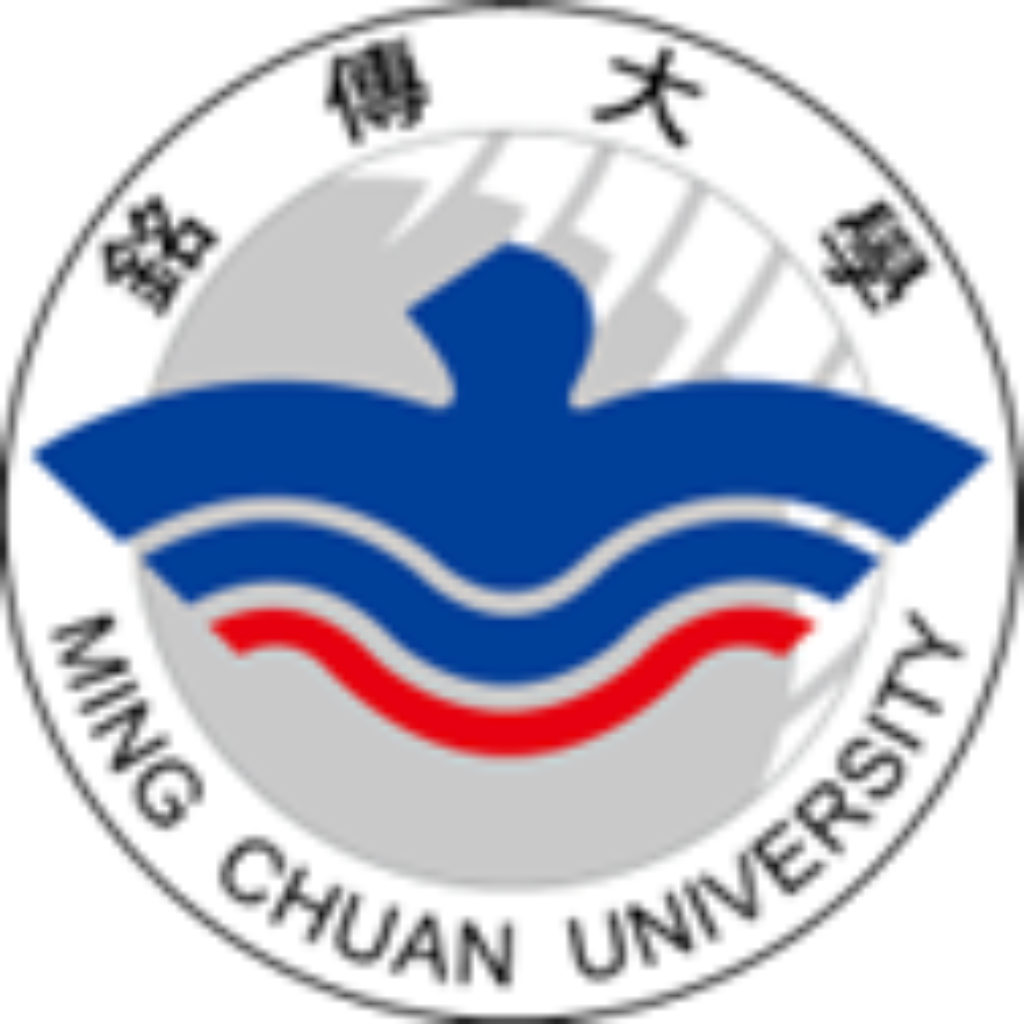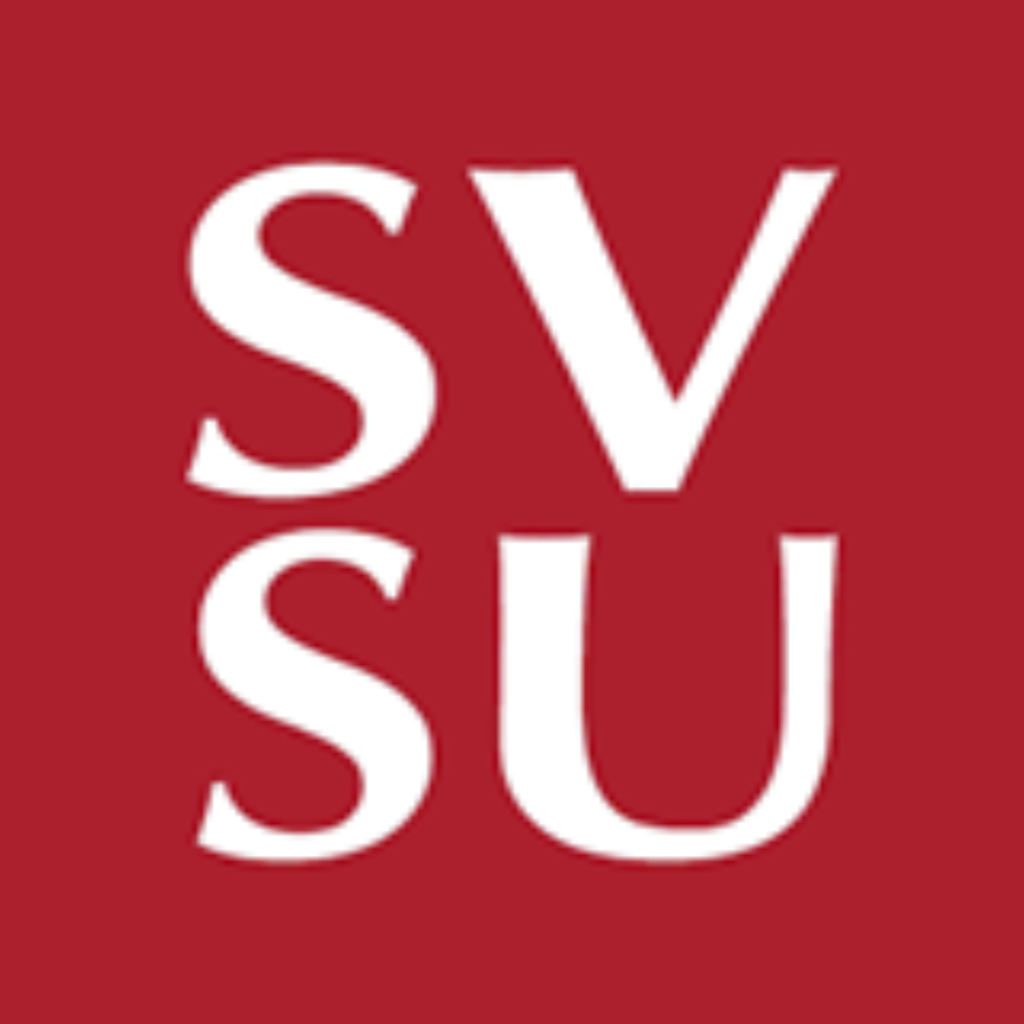 September 22, 2023 – January 6, 2024
Vitality and Continuity: Art in the Experiences of Anishinaabe, Inuit, and Pueblo Women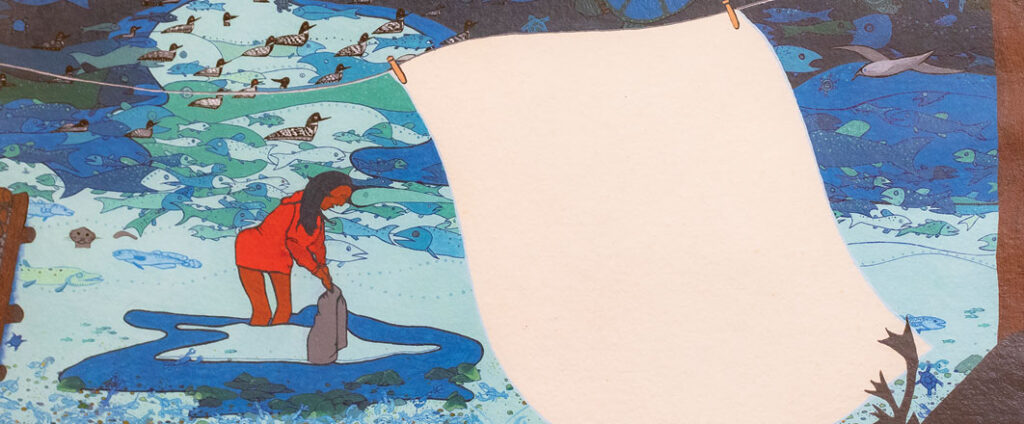 This exhibition celebrates some of the critical roles Anishinaabe, Inuit, and Pueblo women fulfill in their families, their communities, the art world, and beyond. Rooted in contemporary and historical artworks, this traveling exhibition explores themes like mothering, making, art world success, spirituality, and continuity in visual culture across generations.
Spotlight Anishinaabe, Inuit, and Pueblo women artists include: Kenojuak Ashevak (Inuit), Kelly Church (Gun Lake Band of Pottawatomi/Grand Traverse Ottawa/Chippewa descent), Maria Martinez (San Ildefonso), and many more.
Vitality and Continuity: Art in the Experiences of Anishinaabe, Inuit, and Pueblo Women is organized by the Detroit Institute of Arts, Bonifas Arts Center, Dennos Museum Center, Midland Center for the Arts, and Marshall M. Fredericks Sculpture Museum.
This exhibition is one in a series of American art exhibitions created through a multi-year, multi-institutional partnership formed by the Detroit Institute of Arts as part of the Art Bridges Initiative.