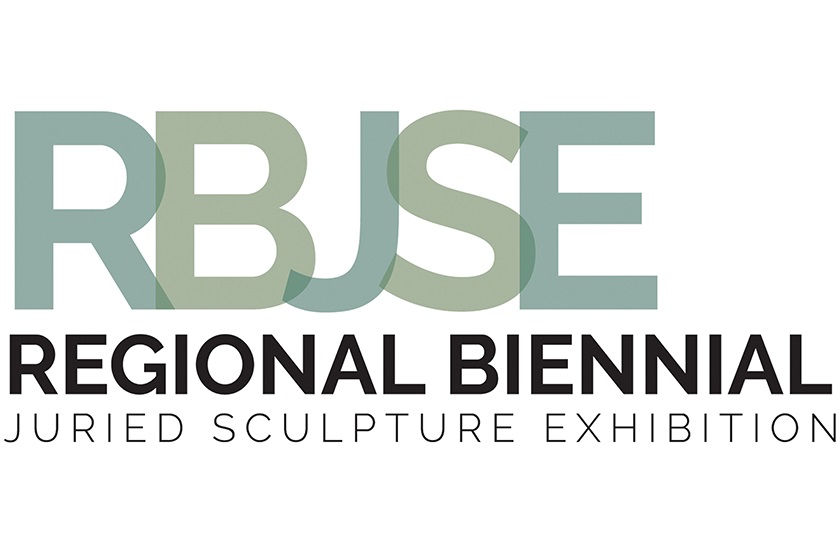 JULY 10 – OCTOBER 2, 2021 
The 12th biennial exhibition will feature the work of some of Michigan's best sculptors. Join us for the Opening Gathering held July 10, 1 – 3 pm, with the announcement of the 2021 Regional Biennial Juried Sculpture Exhibition award winners!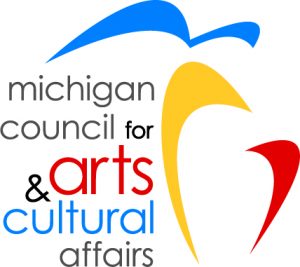 This exhibition is supported by the Michigan Council for Arts and Cultural Affairs.  All artists awards are sponsored by Huntington Bank. Thank you!