Calendar of Programs & Events

For a complete calendar of events and to learn more go to https://www.marshallfredericks.org/bigread
Click Here for Current Programming Flyer
Beyond the Book: The House on Mango Street
Gather with us (in person or online) and go "beyond the book" with a facilitated discussion about The House on Mango Street followed by an exploration into how we can address one or more of the book's themes through present day community and/or personal action.
For Teens: Saturday, January 15, 2022 1:00 – 2:30 PM
Click Here to Register 
For Teens & Adults: Thursday, March 24, 2022 4:00 – 5:30 PM
Click Here to Register
Beyond the Book: Children's Story Time & Art Activity!
Children are invited to gather for a book reading and art activity with Bay City teacher, Brandy Wilk! Each child will receive a free copy of the selected book.
Click Here to Register for any and all dates listed below!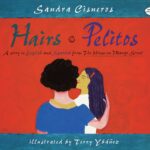 Saturday, December 11, 2021 1:00 – 2:30 PM
BOOK: Hairs-Pelitos by Sandra Cisneros, author of The House on Mango Street.
ART ACTIVITY: Mixed Media Collage Artwork!
Wednesday, February 23, 2022 4:30 – 6:00 PM
BOOK: Nosotros Means Us by Paloma Valdivia
ART ACTIVITY: Learn Spanish during a coloring art activity!
Thursday, May 5, 2022 4:30 – 6:00  PM
BOOK: Mi Little Golden Book sobre Frida Kahlo by Silvia Lopez and illustrated by Elisa Chavarri
ART ACTIVITY: Make Your Own Piñata!
---
October 16, 2021 – January 15, 2022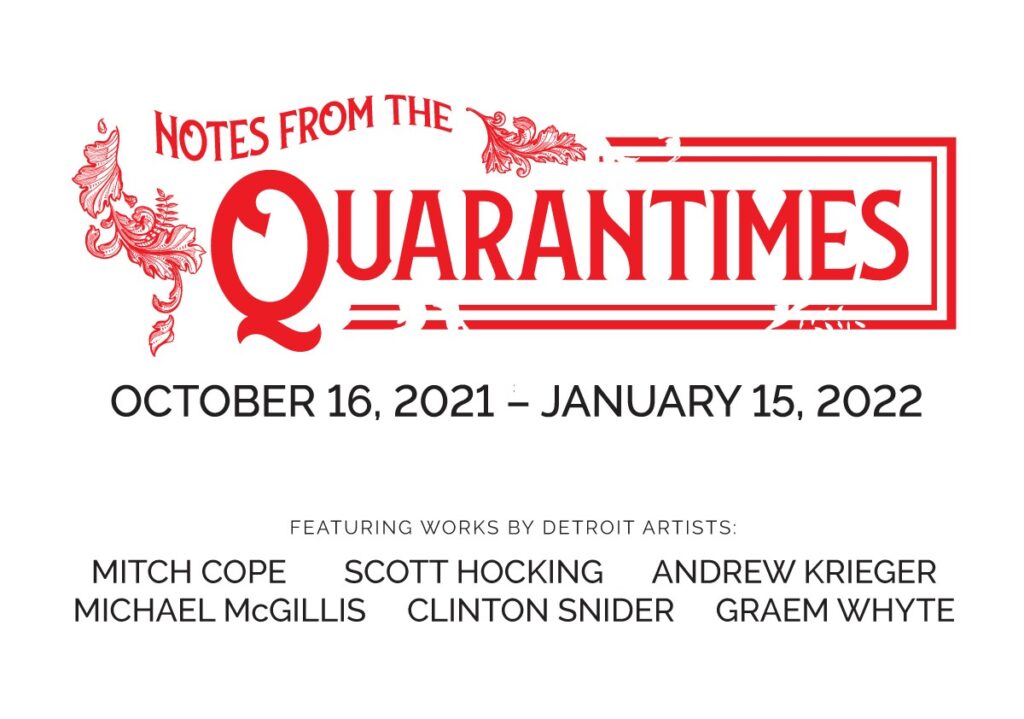 Click Here to View Online Exhibition.
---
September 11, 2021 – January 15, 2022
Click Here to View Online Exhibition.
Sponsored by
---
Capture A Moment in Time Photograph Contest!
Capture a moment in time in your neighborhood for a chance to be recognized and win prizes!
All are invited to submit photographs that capture:
family stories
newsworthy stories
neighborhood stories
social issues within your community
and important moment stories in any genre, from sports and adventure to nature and wildlife, portraiture, landscapes, people, architecture, etc.
Contest Details:
Photographs can be in color or black-and-white
Jpg format, less than 5 MB
Enter as many photographs as you like
There is no fee
Can I do any image processing program on my photo? Entries must be a single image as captured by the camera, with adjustments limited to standard photo processing such as color and exposure adjustments and basic retouching such as spot removal or noise reduction.
Who are the Jurors?
Hideki Kihata, Professor of Art in Photography, and former Chair of the Art Dept. at Saginaw Valley State University.
Thor Rasmussen of THORtography of Saginaw. https://www.thorthought.com/thortography/
Emiliano Vega has worked with progressive collectives in Detroit and Saginaw, using his experience in tattooing, mural painting, and street performing to contribute to non-profit and volunteer work. https://emilianovegatags.wixsite.com/newart
Deadline: January 15, 2022, 11:59pm
Winners will be notified: January 31, 2022
Awards:
1st Place: $100 and a photograph from well known Bay City Photographer, Avril Golden.
2nd Place: $75 and a copy of the book Edward S. Curtis: Visions of the First Americans signed by the introduction's author, Anne Makepeace.
3rd Place: $50