Saginaw Art Jamboree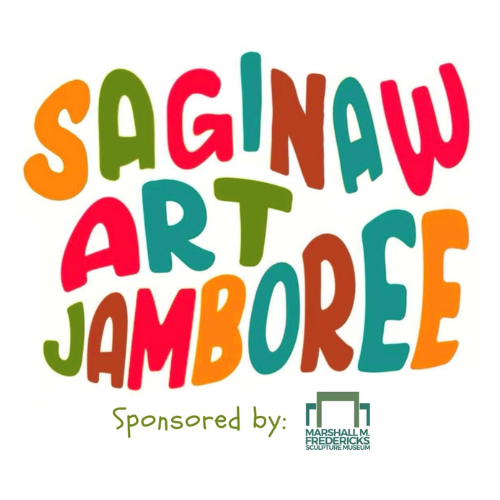 A safe place for local artists to come together and sell their fun and eclectic art!
Saturday, September 23
Noon – 5:00PM
Saturday, October 14
Noon – 5:00PM
Saturday, December 9
Noon – 5:00PM
The museum has recently sponsored the "Saginaw Art Jamboree" and will be hosting over 30 local art vendors within the Marshall M. Fredericks Sculpture Museum and the Museum's Jo Anne and Donald Peterson Sculpture Garden. The 1st of 3 scheduled jamborees at the museum will take place from Noon to 5:00PM on Saturday, September 23.
Come one, come all and support these local artist vendors!.
Special arts and crafts available for purchase will include original painting, prints, beaded jewelry, stickers, self-published comics, vintage clothing, crochet plushies, and much more!
PHOTOS FROM PREVIOUS SAGINAW ART JAMBOREES: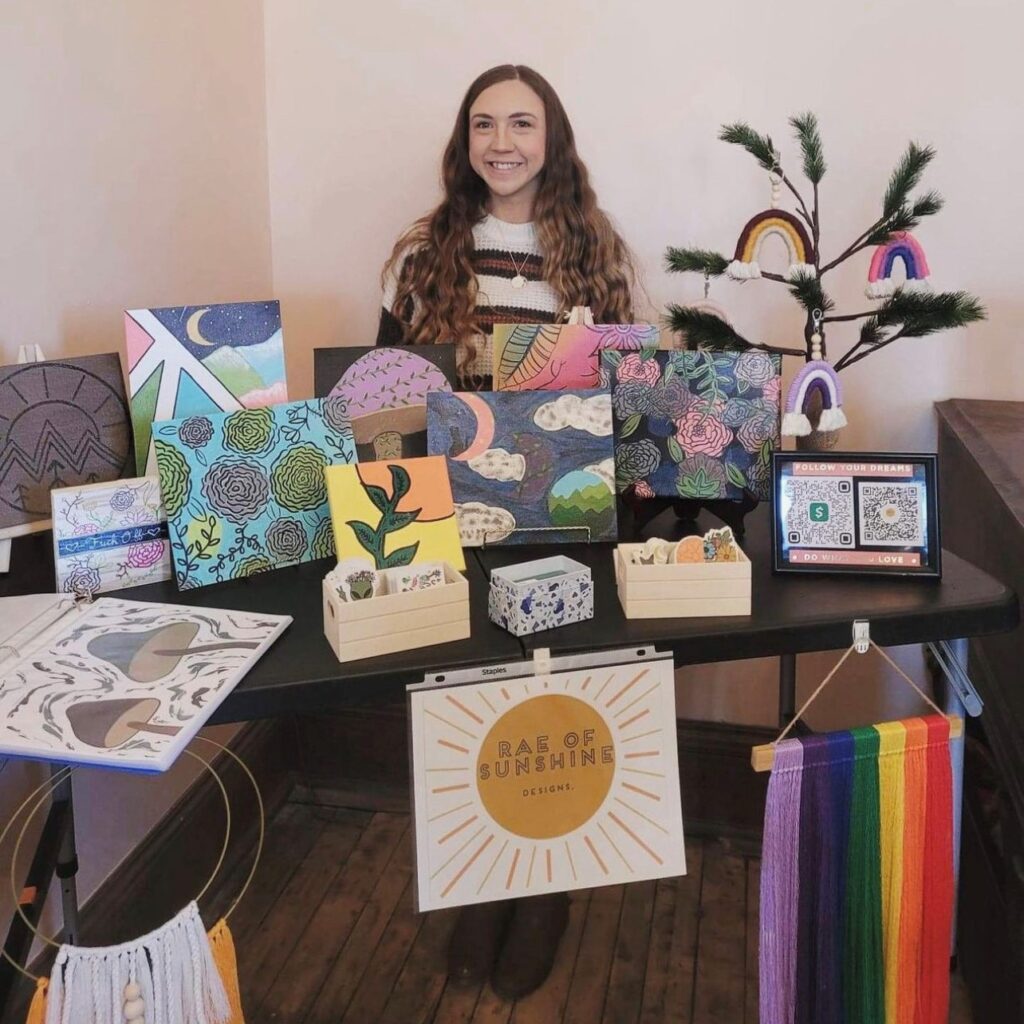 Local Artist Vendor – Rae of Sunshine Designs
Photo Credit: Nicole Anton
STAY TUNED FOR MORE INFORMATION!