New Exhibition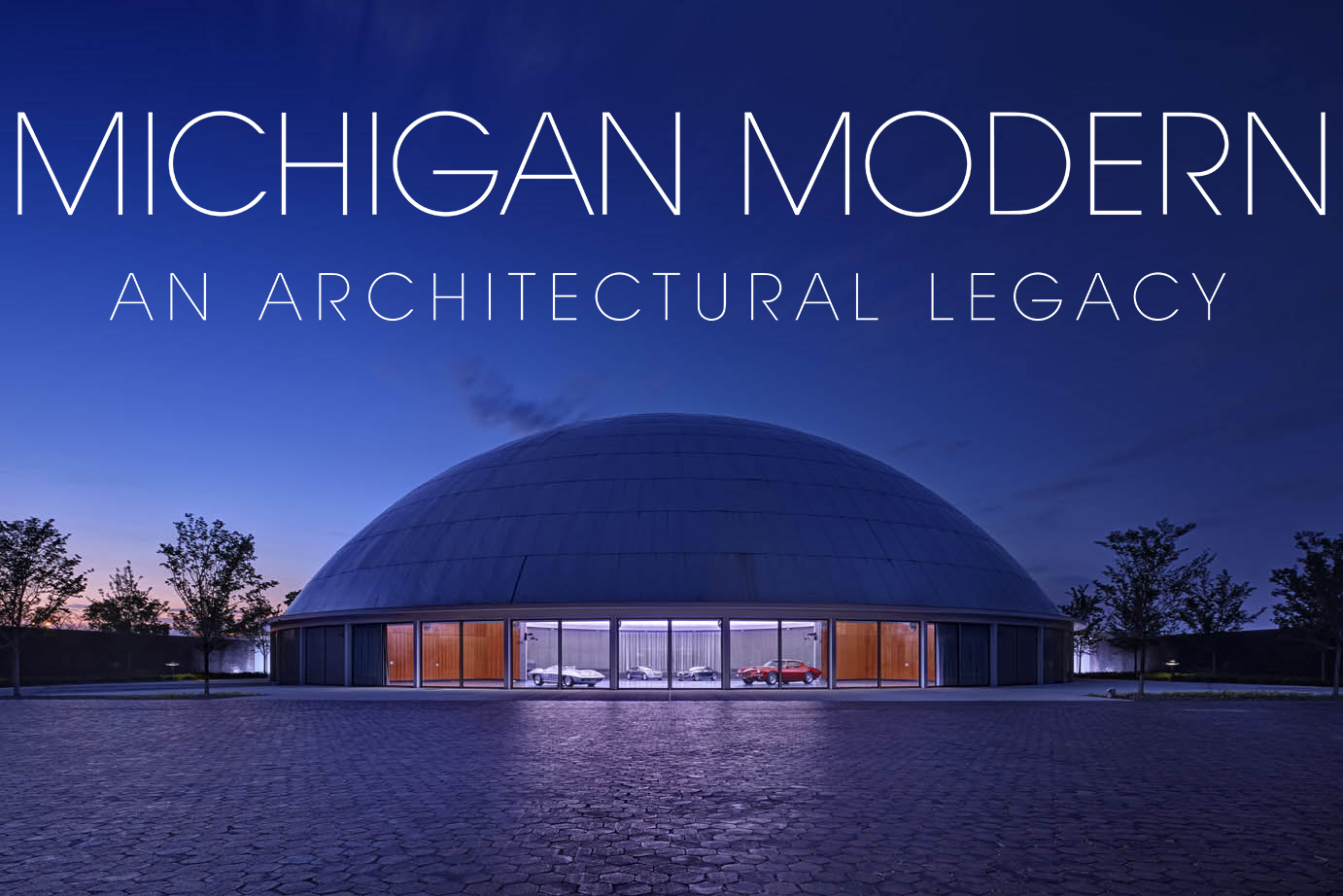 APRIL 10 – JUNE 26, 2021
Now Open to the Public with an exhibition of over 50 photographs by James Haefner showcasing Michigan's contribution to Modern architecture and the complementing exhibition Marshall Fredericks: The Architects' Artist highlighting Marshall Fredericks's many connections and contributions to the modern architecture movement.
The exhibition includes images of Michigan masterworks by modern architects such as Eliel Saarinen, Eero Saarinen, Minoru Yamasaki, Alexander Girard, George Nelson, Frank Lloyd Wright, Alden B. Dow, Ludwig Mies van der Rohe, and Marcel Breuer. The tradition of architectural innovation and excellence continued into the twenty-first century represented by photographs of buildings designed by Anderson and Anderson, Steven Sivak and Zaha Hadid.
James Haefner's career in photography spans four decades. An accomplished automobile advertising photographer, his love of modern design drew him into architectural photography about twenty years ago. His fine arts degree allowed him to capture the designer's intentions.
This exhibition is supported by Michigan Humanities and the Michigan Council for Arts and Cultural Affairs.