New Exhibition
Mark Beltchencko: • • • – – – • • • (SOS)
Mark Beltchenko is a Detroit-area sculptor that is highly skilled in multiple media.  Equally comfortable working in stone, steel, aluminum, wood and the non-ferrous metals, his work serves as a meditation on the good and bad in our current lives: the environment, political hypocrisy, positive growth, greed and human narcissism.  His imagery communicates messages in ways that are both primitive and profound; both sweeping and diminutive.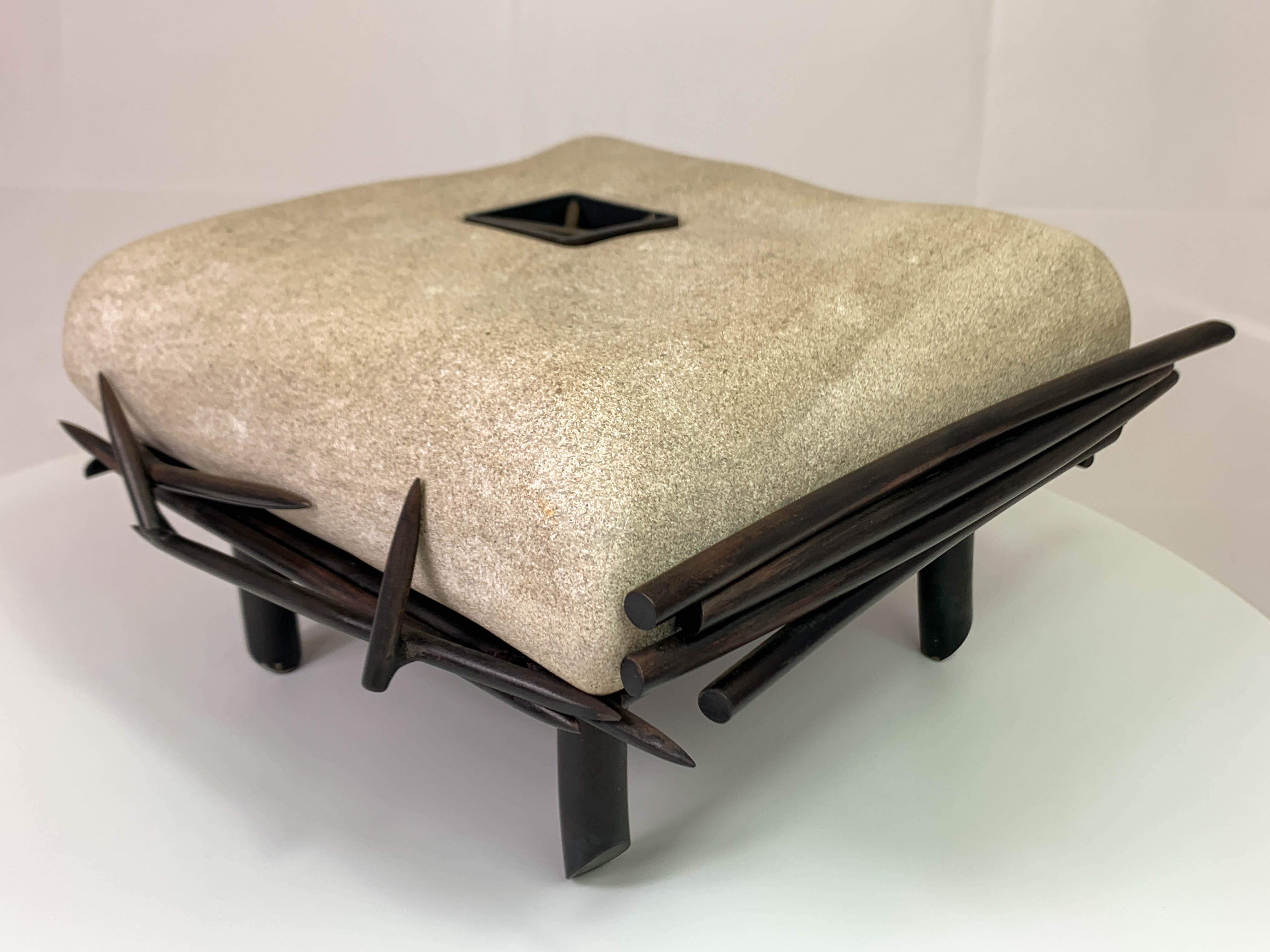 Click below to view the online virtual exhibition featuring the sculpture of Detroit artist Mark Beltchenko.

Click below to learn more about our writing contest and enter to win $100.