Upcoming Exhibitions/Events
Oct. 5, 2018 – Jan. 19 
One component of this exhibition is ephemera and objects related to The Spirit of Detroit.  If you have something you wish to donate please click HERE.
Jan. 31 – Feb. 23, 2019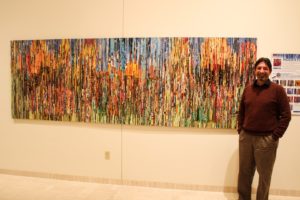 March 8 – June 29, 2019
American Visionary: John F. Kennedy's Life and Times, Organized by Wiener Schiller Productions in collaboration with the John F. Kennedy Presidential Library, Curated by Lawrence Schiller.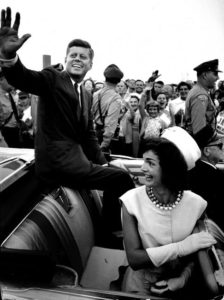 July 10 – Sept. 25, 2019
From Swords to Plowshares: World War II Metal Trench Art, Organized by Hollingsworth Fine Arts.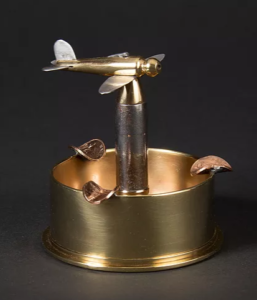 July 10 – Sept. 25, 2019
WAR-TOYS: Israel, West Bank and Gaza Strip, Toured by Mid-America Arts Alliance.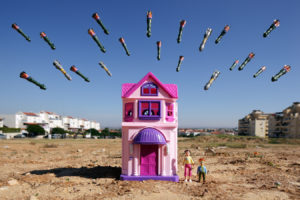 Jan. 18 – May 16, 2020
Explorations in Wood: Selections from The Center for Art in Wood, Center for Art in Wood traveling exhibition