Upcoming Exhibitions
Click here for a full listing of Museum programs, events and exhibitions.
July 17 – August 27, 2022
MOSAIC
MOSAIC is a community exhibition of artwork to increase disability  awareness in the Great Lakes By Region.  All artworks will be from members of the community with varying abilities.
September 9 – December 10, 2022
Exposure: Native Art and Political Ecology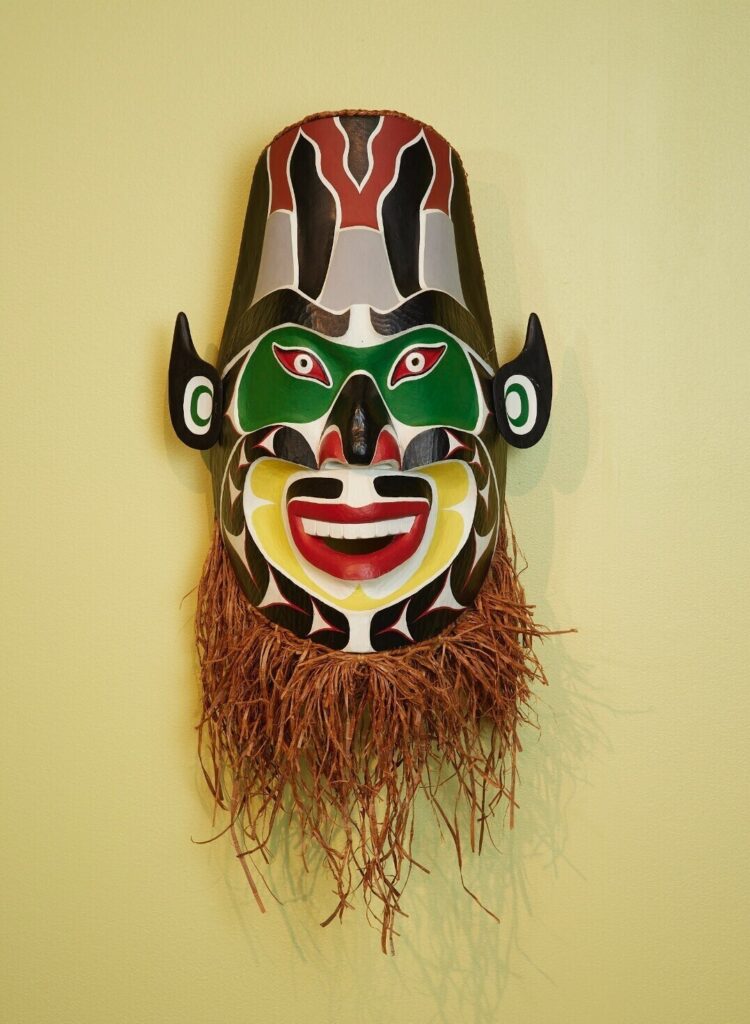 Exposure: Native Art and Political Ecology Exposure: Native Art and Political Ecology documents international Indigenous artists' responses to the impacts of nuclear testing and uranium mining on Native peoples and the environment. The exhibition and publication give artists a voice to address the long-term effects of these man-made disasters on Indigenous communities in the United States and around the world. 
September 9 – December 10, 2022
Rethinking Monuments: American Sculpture in its Time 1850-2000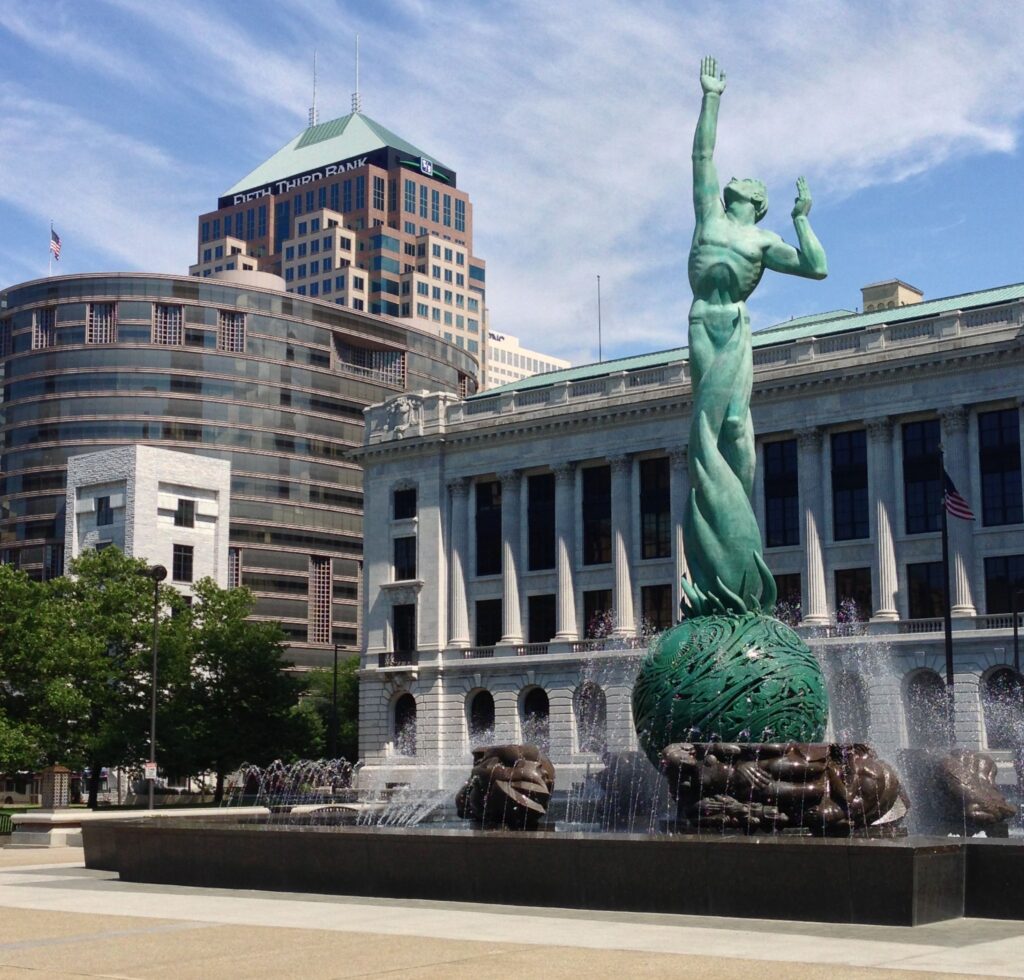 January – March 2023
Off Kilter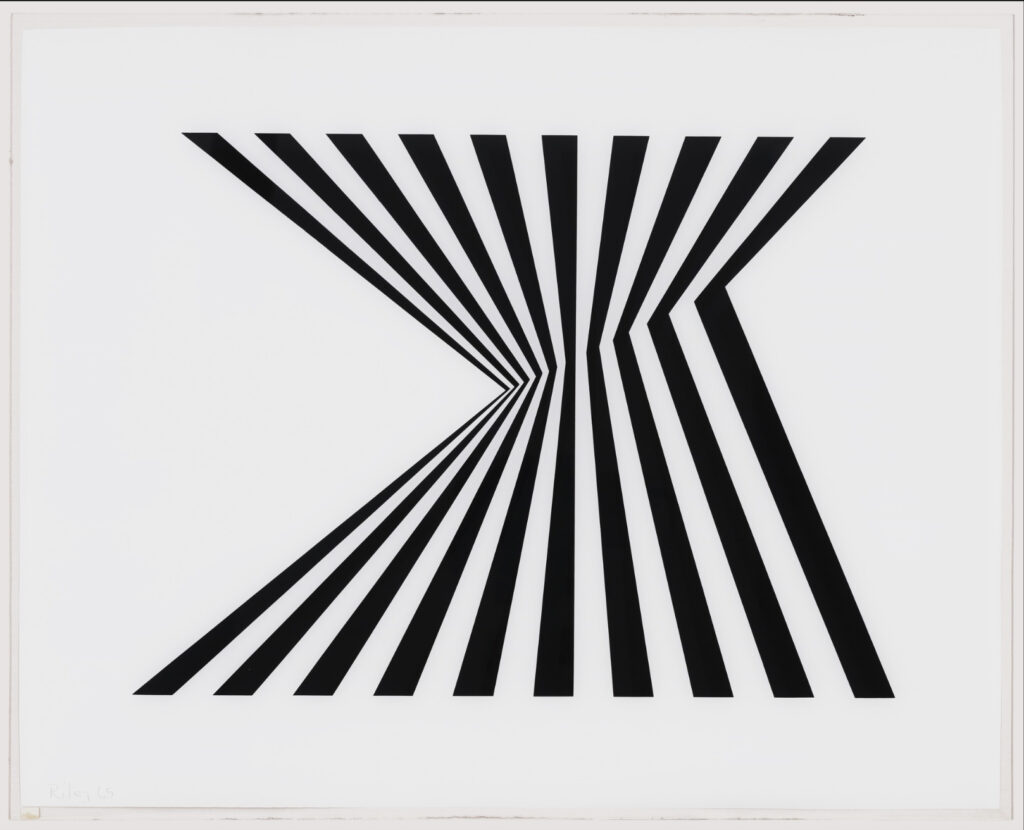 Art from the 1960s represents one of the great strengths of the Gregory Allicar Museum of Art at Colorado State University. This exhibition offers an engaging survey of art of the decade, demonstrating both the disruption and the continuity present in the major styles and strategies at play, with late abstract expressionist paintings and Neo-Dada collage giving way to Color Field painting, shaped canvases, Minimalism, Light & Space, kinetic art, Op Art, and Pop, with nods to performance art and land art. Artworks and didactic texts look to exemplify but also complicate the existing history of this dynamic era.