Summer Art Camp – Youth & Adult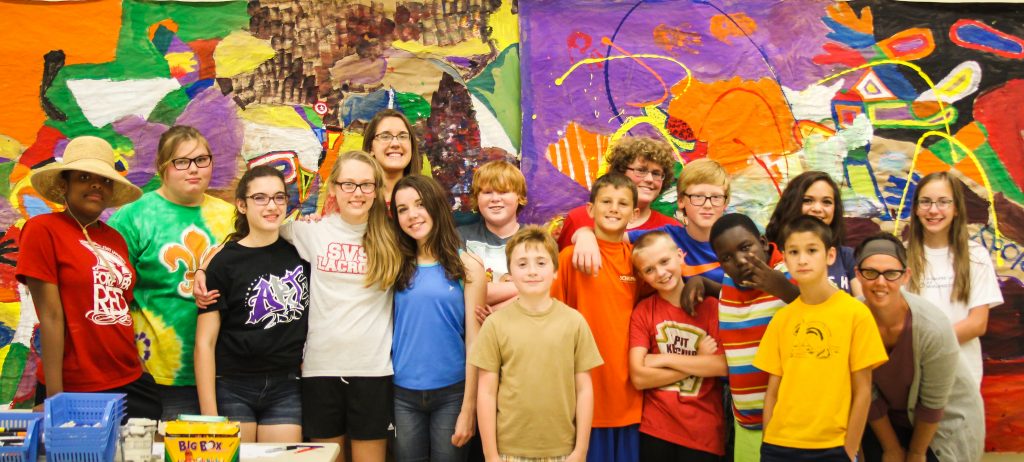 Summer art camp at the Museum is a must for any child age 11 to 18.  In it's 14th year, the summer art camp program sells itself because participants want to come back year after year.  Every student becomes an artist for a week, and every student is nurtured and encouraged by highly skilled teachers.   Look at the photos from past year's summer art camps, and you will see why your child will want to be a part of this creative life-changing experience.
2023 Art Camp Session
June 26 – 30 ages 8 -10
July 10 – 14 ages 11-13
July 24 – 28 ages 14 – 18
Registration coming soon!
---
2023 Adult Art Camps
August 7 – 11
The Marshall M. Fredericks Sculpture Museum is offering 5 one-day adult art camp workshops for adults 18 years and up! Five days, 4 artists and 5 media. Each session is limited to 14 adults.
Fee is $30 per person per day or $125 for the 5 days and art supplies are provided.
SCECH's available for K-12 teachers. Please contact Andrea Ondish for more information. Ondish@svsu.edu or 989-964-7096.
Download the Adult Art Camp Flier
Click Here to Register for Summer 20223