Reopening Guide
Welcome Back!
We will be implementing the following guidelines, required to be followed of all visitors and staff, to ensure a healthy and safe environment.
 Starting June 1, 2021, Museum Hours are

Monday –  Saturday, 11 am – 5 pm. 
FREE Prescheduled virtual field trips for classes or private guided tours

for individuals, families, or groups are available and can be scheduled by contacting the Museum at 989-964-7125.

For groups larger than 6 people, including field trips and specialty groups, please call our Curator of Education to discuss virtual and in-person options at 989-964-7096.
Check out our Plan Your Visit page for more fun activities you can safely do at the museum!
Update: In SVSU's continuing effort to protect and promote the health and safety of all who come to SVSU and to comply with guidance from national, state and local health agencies, the following requirements are effective August 16, 2021 until further notice, and are subject to updates:
Masks will now be required to be worn indoors in all buildings by faculty, staff, students and visitors regardless of vaccination status with the following exceptions:

Fully vaccinated individuals may gather without masks in enclosed spaces, such as an office or conference room, in groups of up to 5 fully vaccinated people.
Fully vaccinated individuals may remove their masks in common areas when they are alone, at least 6 feet from others, including when actively eating or drinking.
Thank you!
You will be required to fill out a health screening and provide contact information when you enter the museum to support contact tracing. Customer contact information will be kept for 28 days and kept confidential.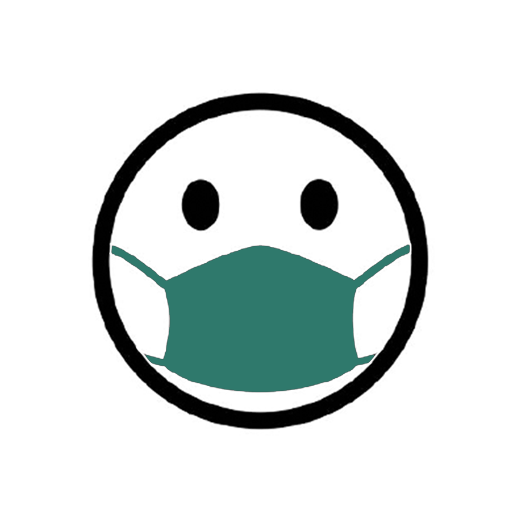 All vaccinated visitors, faculty, staff, and students are not required to wear a face covering/mask, unless they are in an indoor classroom setting or an academic/computer lab. Masks are optional in any other indoor area.
Non-vaccinated individuals must continue to wear face coverings/ in any enclosed public space. 
Masks are optional outdoors.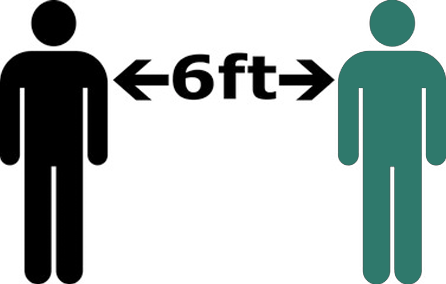 All staff and visitors must practice social distancing in the Museum and the Sculpture Garden.  Floor signs are in place to remind visitors to stay 6″ apart from visitors you did not come with.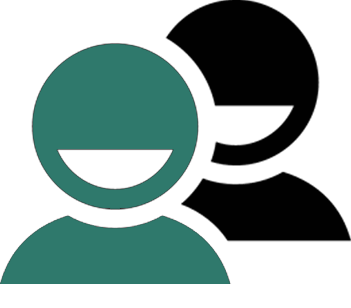 Observe posted maximum capacity signs in the Museum and its galleries.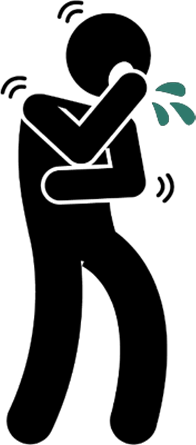 If you feel sick please stay home and visit us virtually at the Marshall Fredericks Virtual Tour. We look forward to seeing you once you feel well.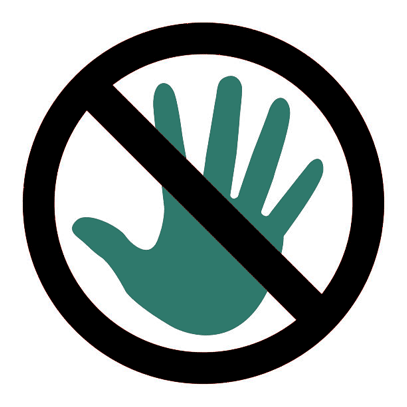 No touching of sculptures or other artwork on display
In order to provide a safe environment for all guests and staff the Museum will:
Regularly sanitize touched surfaces in high traffic areas of the Museum during open hours.
Completely sanitize all touched surfaces before opening and after closing each day. A list of all areas we sanitize daily is available upon request.
Provide clear signage on all entrances and galleries.
Ensure that the maximum capacity of the Museum and its galleries are strictly adhered to.
Require and monitor that face coverings or masks are being worn by all visitors and staff in the Museum and its galleries.
Ensure that social distancing is being practiced in the Museum and the Sculpture Garden.
Require all contractors and vendors to adhere to the same high standards as Museum staff.
Provide training to all staff on procedures and current best practices for COVID-19 protocols.
Continue to monitor recommendations from Governor Whitmer, MIOSHA, OSHA and the CDC.
Our number one priority is your safety. By following the above procedures, we can help to minimize any risk to both staff and visitors to the Museum and ensure everyone has a memorable experience.
If you have any questions or concerns, please give us a call at 989-964-7125.
We look forward to seeing you at the Museum!