Saints, Sinners & Stars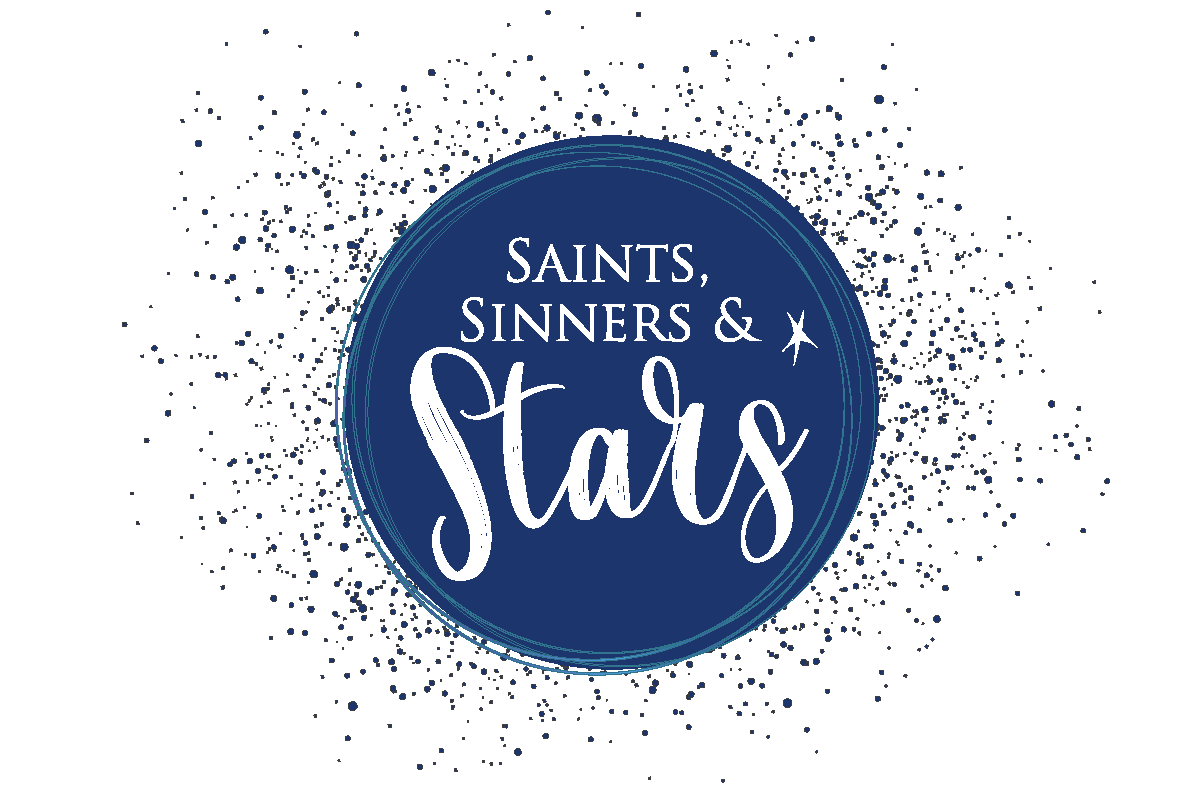 Saints, Sinners & Stars Online Gala
Friday, October 2, 2020
Purchase Tickets
Tickets to Saints, Sinners & Stars are $100 each or two for $190, which includes one drink ticket and valet parking. Tickets can be purchased in advance by filling out the form below, by calling (989) 964-7082, or at the door the night of the event. There is a limited number of tickets available, so order yours today.
The sixteenth annual Saints and Sinners event titled Saints, Sinners & Stars will be held on Friday, October 2, 2020 at 5:30 p.m. The event takes its name from Marshall Fredericks' "Saints and Sinners" sculpture located at Midland Center for the Arts in Midland, MI and Oakland University in Rochester, MI.
Proceeds from the gala support the many education and exhibition programs at the Marshall M. Fredericks Sculpture Museum. It is important to us to keep programs free or at low cost so that all can take advantage of what the Museum has to offer our community.