Saints, Sinners & Stars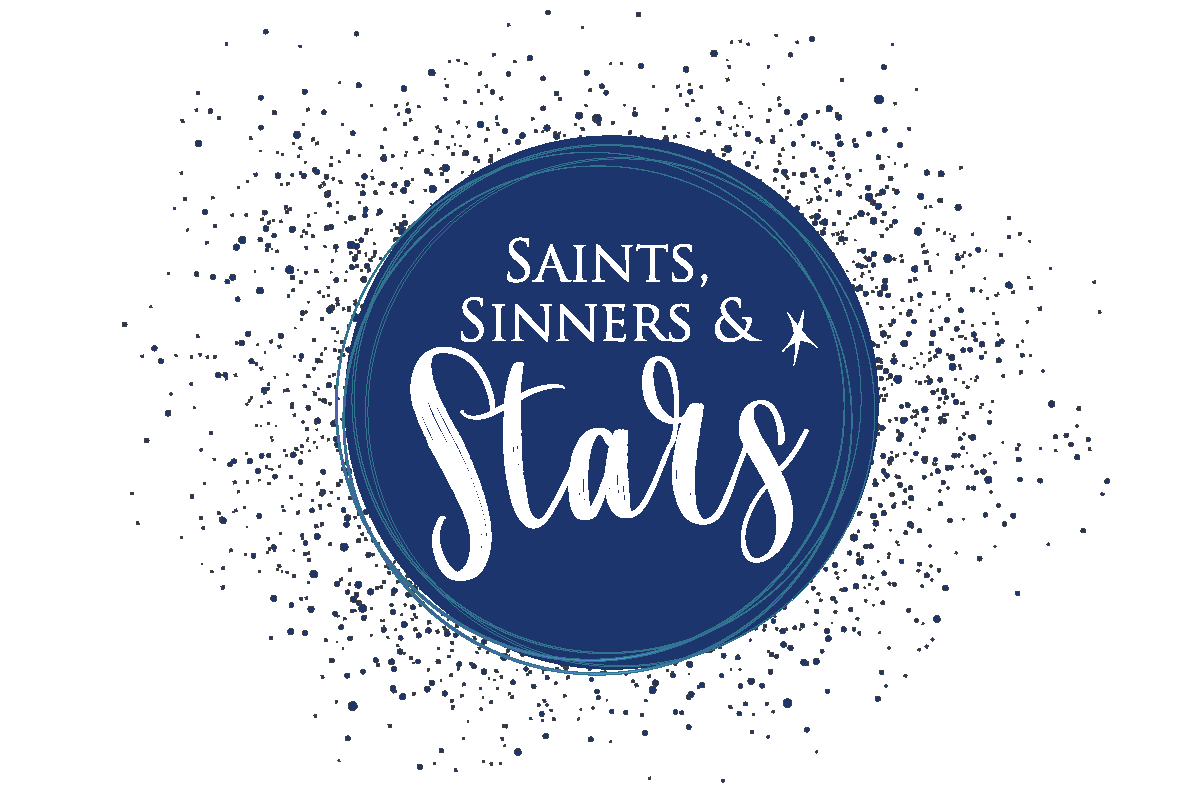 Saints, Sinners & Stars VIRTUAL Gala
Friday, October 2, 2020
7:00 – 9:00 P.M. (EST)
Grab your favorite wine and hors d'oeuvres and join us for an enchanted evening under the stars – virtually – for the 16th annual fundraising event Saints, Sinners & Stars! Go behind the scenes to explore the archives and get your hands ready for a chance to bid on a limited number of auction items. There will also be music, a quiz and cool prize, and more! What are you waiting for? Come support YOUR Museum from the comfort of your own home or…backyard under the stars!
Click HERE for Event Program and Auction Details
Join our Constellation of Support today!
Proceeds from the gala support the many education and exhibition programs at the Marshall M. Fredericks Sculpture Museum both online and in person. It is important to us to keep programs FREE or at low cost so that all can take advantage of what the Museum has to offer our community. There are many ways and opportunities to show your support: Become a Sponsor, Donate Tickets, or Register for FREE and Donate During the Event!
Purchase Tickets and Donate early!
Tickets to the annual Saints & Sinners Gala are traditionally $100 per person. This year you can register and attend the Virtual Gala for FREE, and we would be thrilled if you would consider donating the traditional ticket cost to the Museum (this donation is tax deductible as allowed by law). Ticket donations can be made below when registering for the event or by calling (989) 964-7082.
Event Registration
Additional Payment Options
Call us at

989-964-7125

and we will process your payment over the phone
or mail in a check to
Marshall M. Fredericks Sculpture Museum
Saginaw Valley State University
7400 Bay Road, Saginaw, MI 48710
SVSU faculty and staff can make a gift to YOUR Museum through SVSU Online Payroll Deduction! Go to the online payroll deduction form to make small contributions throughout the year. Thank you!
Art Auction Items
Become a Sponsor!
Sure to be a memorable evening, the Museum seeks sponsorships and looks forward to calling attention to the "stars" in the community including the many wonderful local businesses and organizations in the region. Today we ask for your continued support in keeping YOUR Museum alive through a sponsorship of our annual fundraiser. Click here to find the various sponsorship levels and related donor benefits. Your support will help sustain Marshall Fredericks's gift to all and provide you with a unique opportunity to advertise and promote your organization in the community!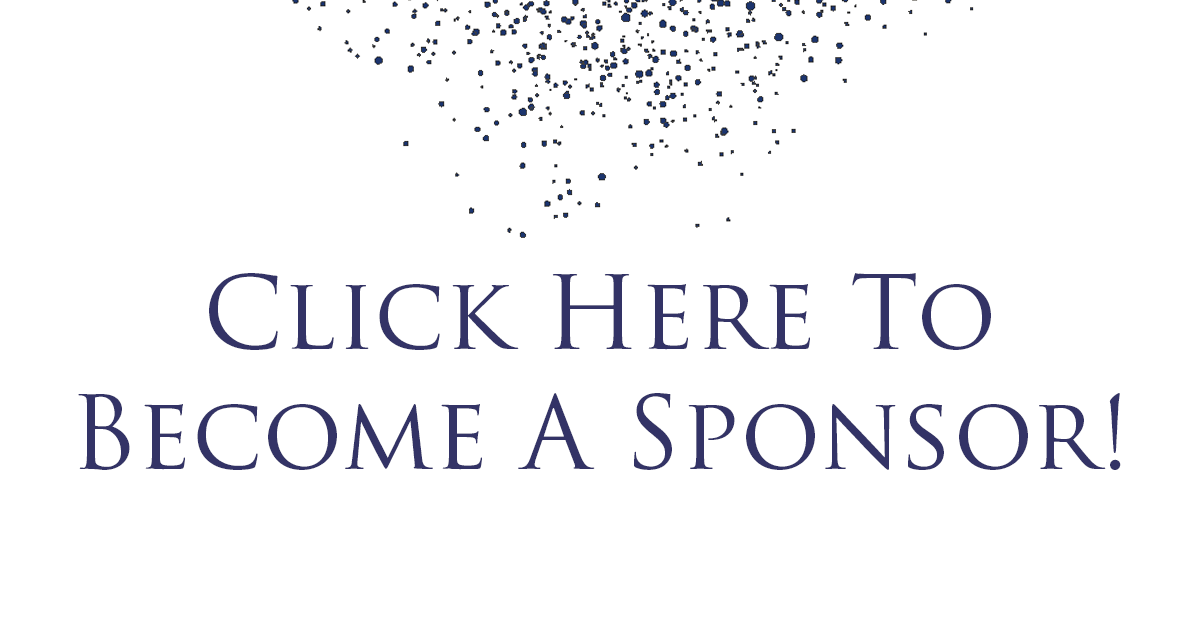 Thank You to our Sponsors!
Platinum Sponsors 
The Vititoes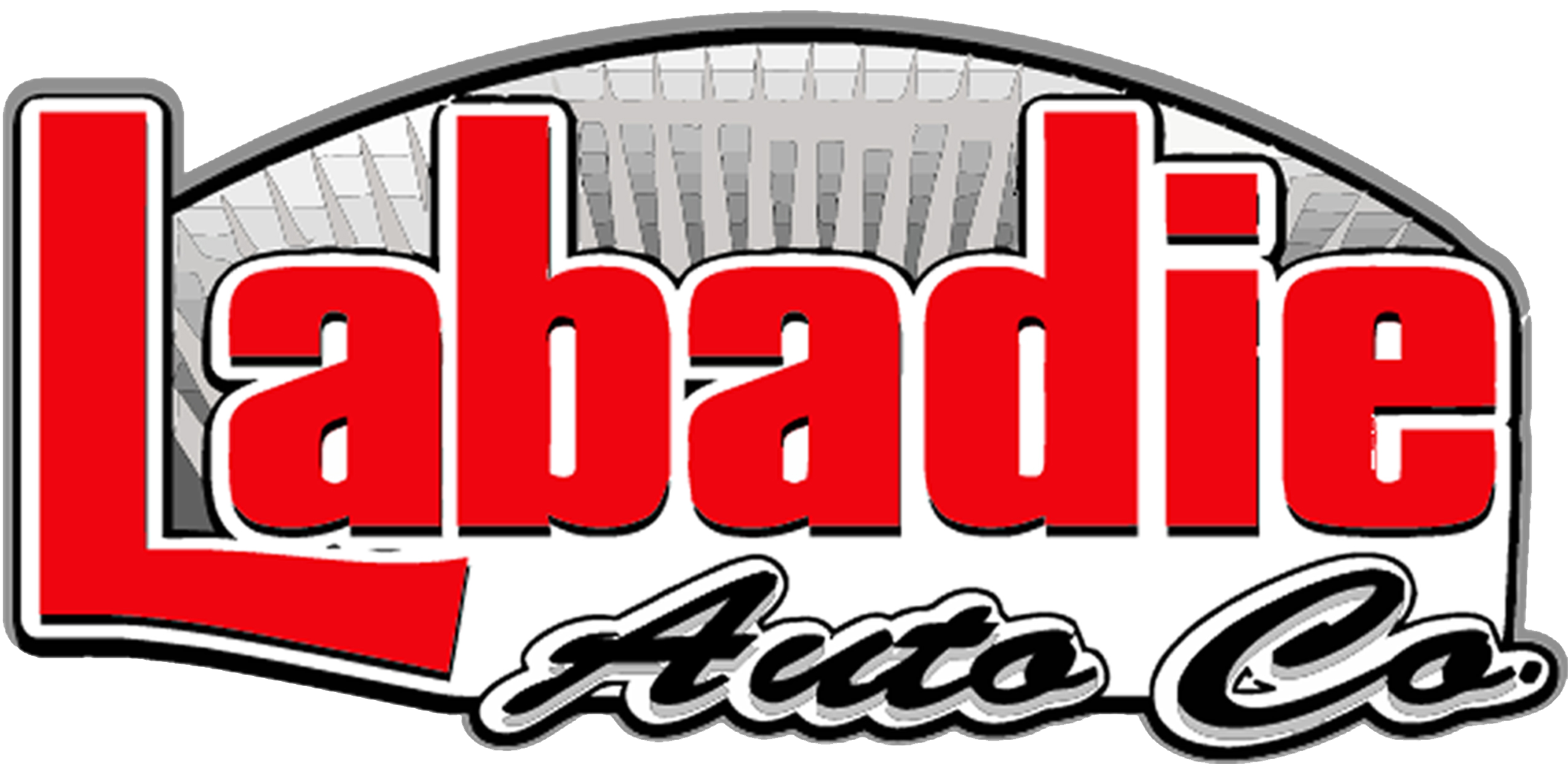 ---
Gold Sponsors
Patti and Dave Kepler

Marshall Fredericks Family Foundation

Judith Ruland

Victor and Heather Avilés /
---
Silver Sponsors
Brent and Bradi Boyce,

Garber Management Group,

Deborah and Al Huntley

Mervyn and Avril Roundtree

Barbara Heller

Kate and Jim Nigro


---
Bronze Sponsors
Dave and Kathy Abbs

Donald and Liana Bachand

Joan and Paddy Dunne

Andy and Andrea Bethune

Sara and Dan Veresh

Bill and Lori Jurgens

Harry and Konnie Gill

Edward and Katheryn Langenburg

Ernest E. Paulick, Dalwhinnie Farm

Thomas W Payne, Payne, Broder & Fossee, P.C.

Marc and Kathy Peretz

SVSU Academic Affairs Office

SVSU College of Arts and Behavioral Sciences

SVSU Office of the President