The Marshall M. Fredericks Sculpture Museum exhibits three or four temporary exhibitions each year.  Here is a look back at the exhibitions starting in 2007.  A video and/or a catalog may not exist for every exhibition.  Look under each past exhibition for the key words below:
PHOTOS takes you to our Flickr page to view PHOTOS of the exhibition.
VIDEO takes you to our YouTube page to view the exhibition VIDEO and/or interview with the artist.
CATALOG if a catalog for the exhibition was published, click the word CATALOG to view it.
Exhibitions are listed from current to 2007.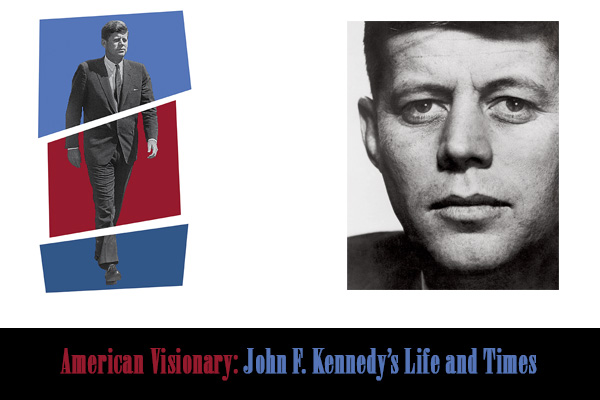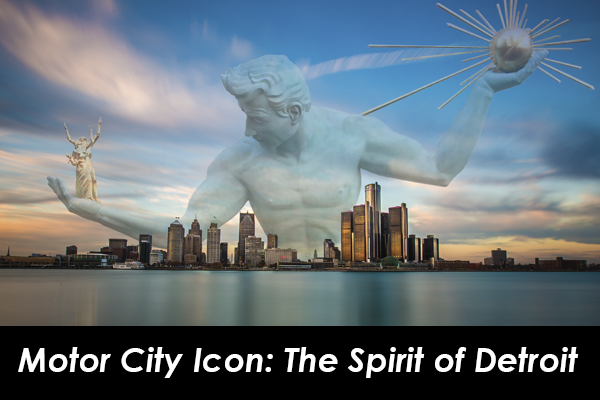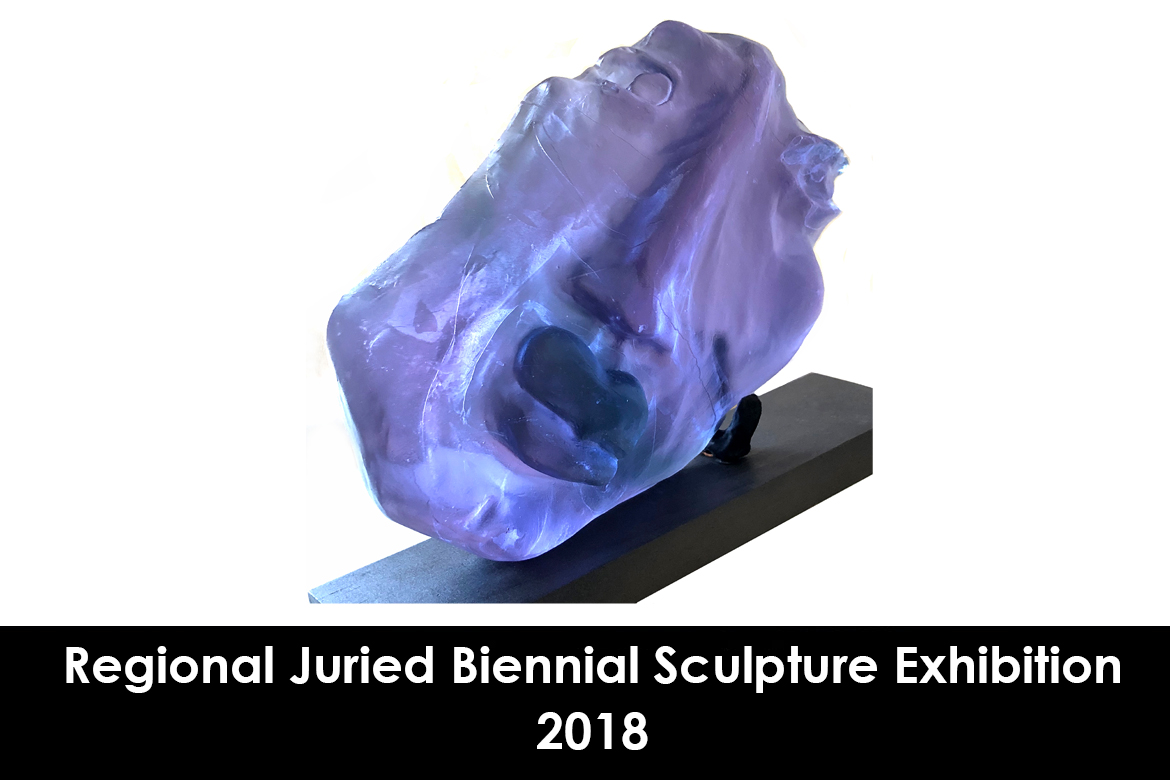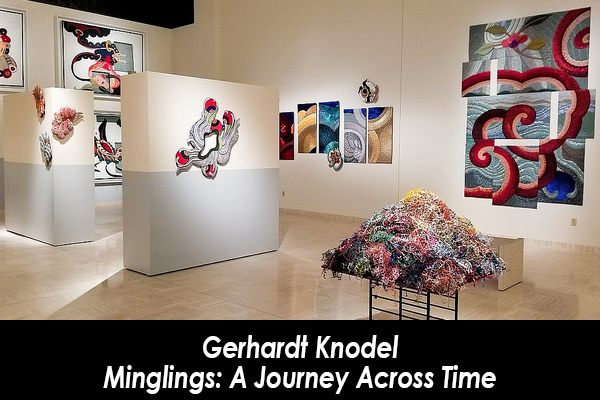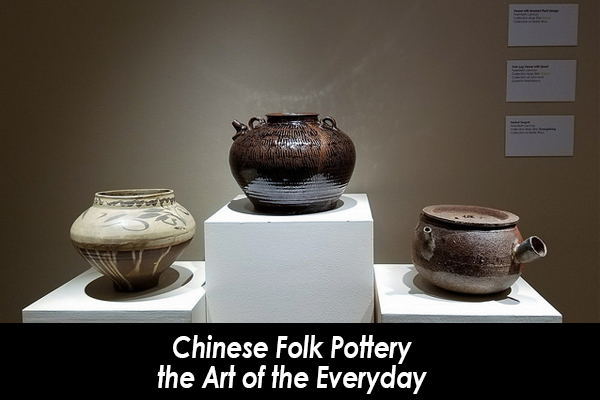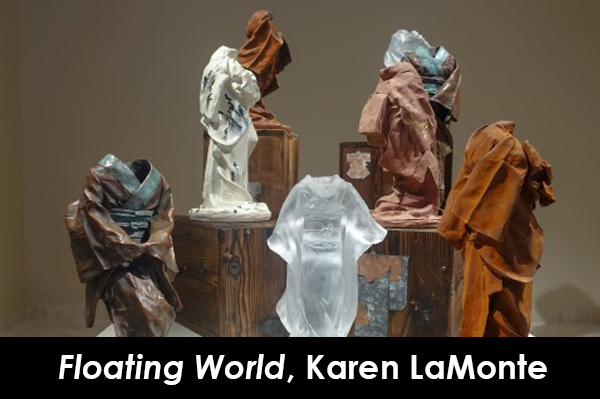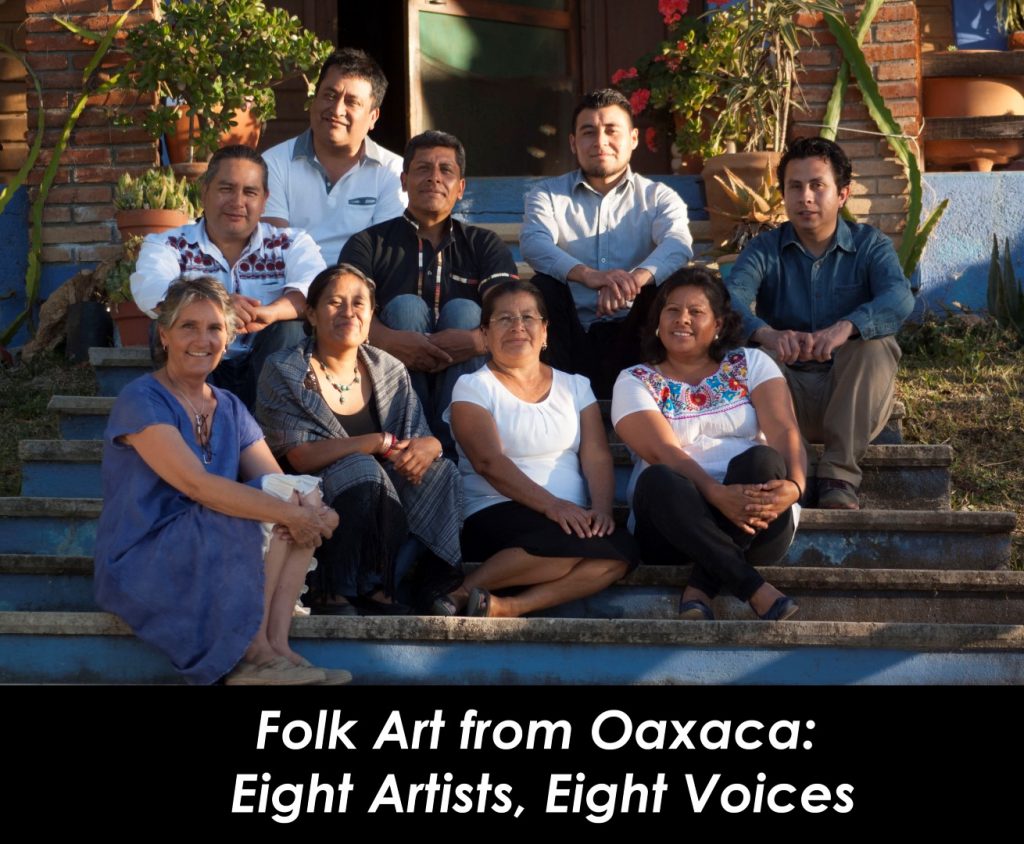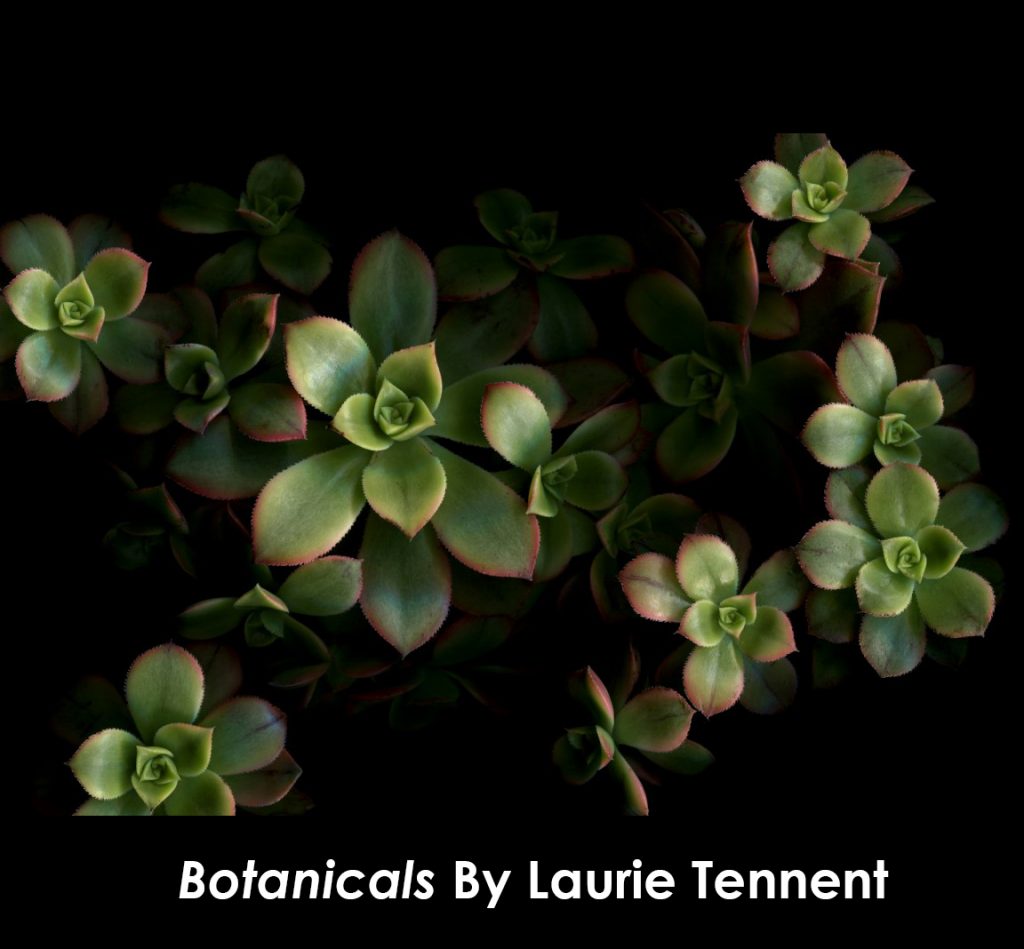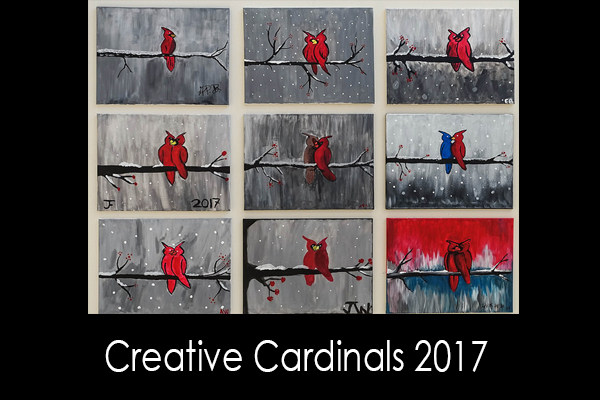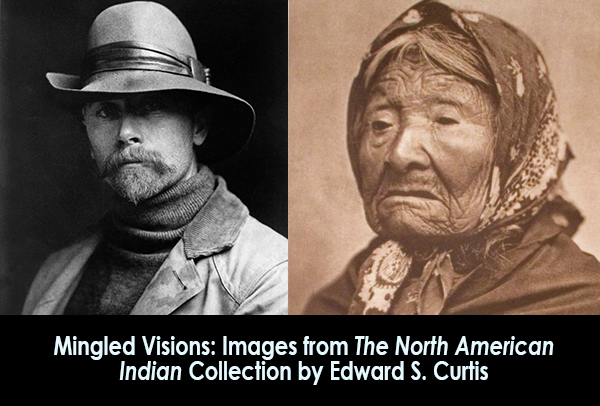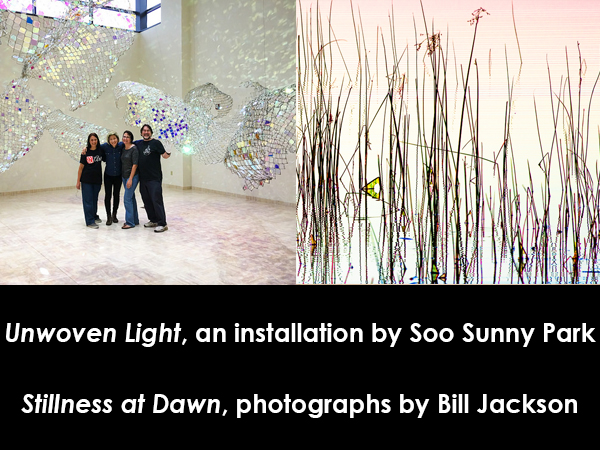 Soo Sunny Park PHOTOS Bill Jackson PHOTOS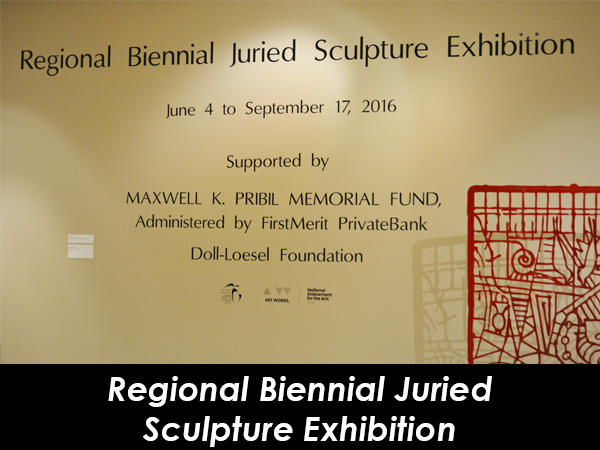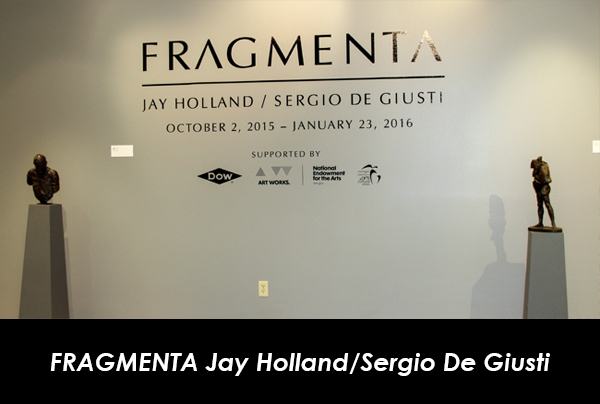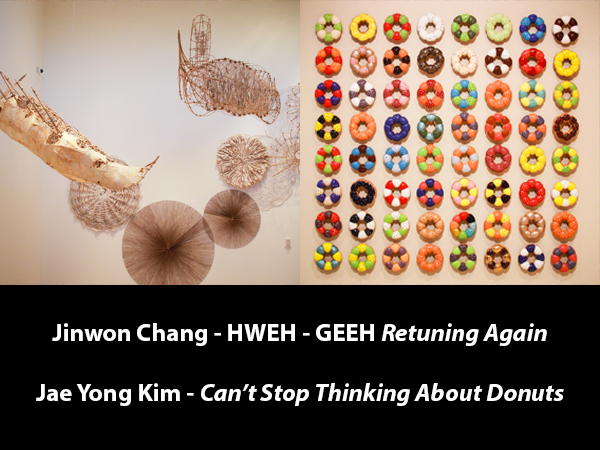 PHOTOS Jae Yong Kim   Jinwon Chang