Calendar of Events
The full list of Upcoming Events and Exhibitions at the Museum you won't want to miss!
June 23 – Exhibition opening at the Museum [Free]
4:00 pm – PowerPoint presentation by curator Alex Muñúzuri [Free]
Alex Muñúzuri's fascinating PowerPoint presentation with stories and images of artisans, their villages, and their stunning artwork will fascinate you. You will be enchanted by Alex's presentation and possibly book a flight to Oaxaca, Mexico soon thereafter.
5:00 pm – Member preview 6:00 pm – Public preview [Free]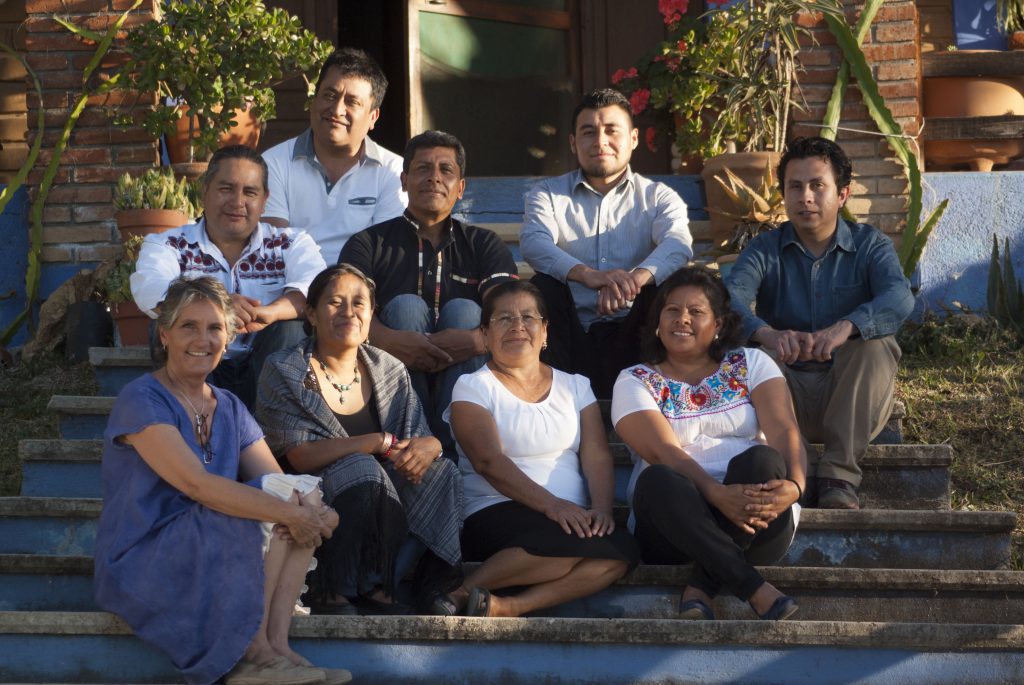 June 23 5:00 – 7:00 pm,  Opening reception to meet the artist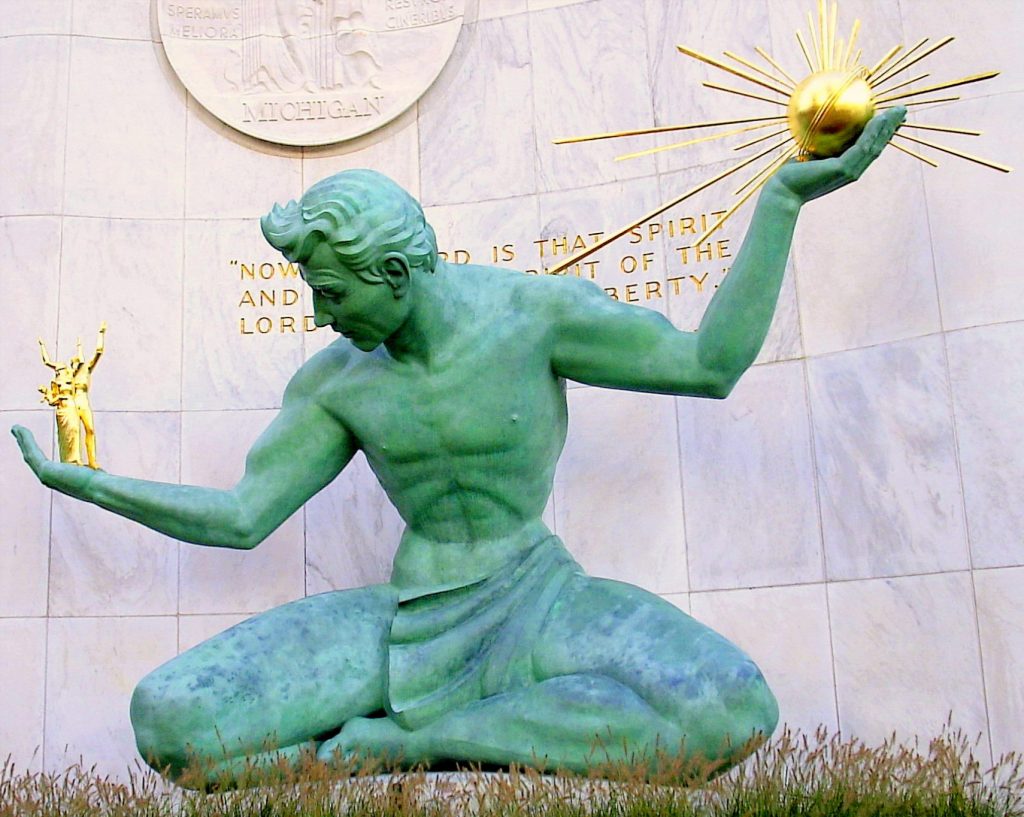 June 2 – September 22, 2018 Regional Biennial Juried Sculpture Exhibition
Managed by Andrea Ondish, Juried by Michelle Perron