Calendar of Events
The full list of Upcoming Events and Exhibitions at the Museum you won't want to miss!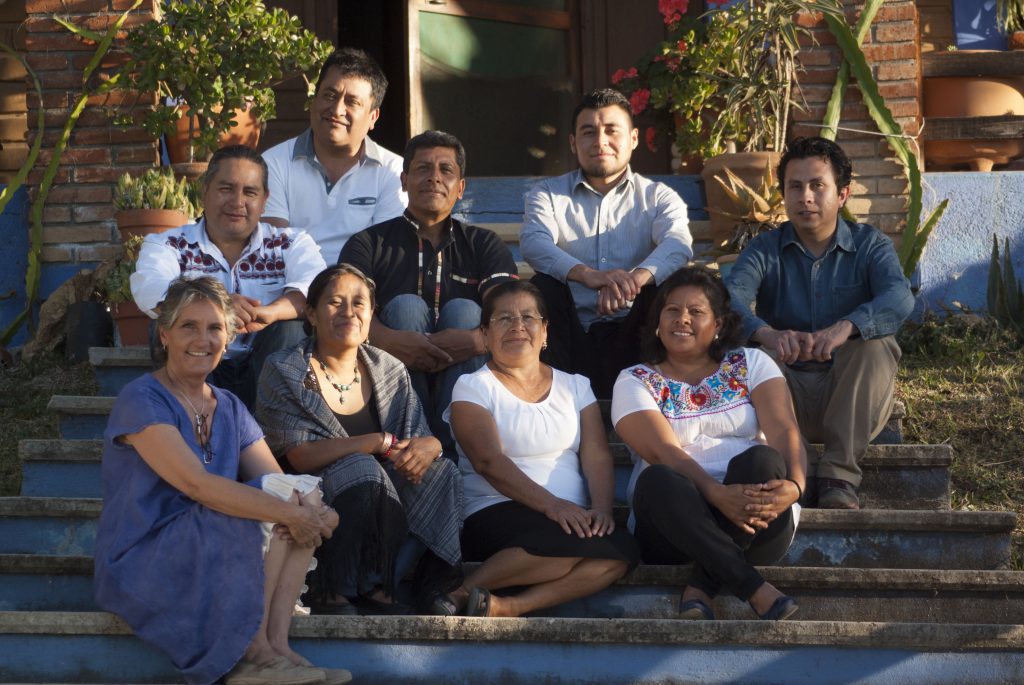 September 12, 2017
Talk and Tour: Folk Art from Oaxaca: Eight Artists, Eight Voices
Join us for a brown bag lunch, talk and tour of the Folk Art from Oaxaca: Eight Artists, Eight Voices exhibition on Tuesday, September 12, 2017 from 12-1pm in classroom A107 at the Marshall M. Fredericks Sculpture Museum, Saginaw Valley State University. Curator of Education Andrea Ondish will give the tour and discuss the exhibition. Please bring your lunch to this free program.  An RSVP is required.  For more information and to RSVP, call 989-964-7125 or email ondish@svsu.edu.
Walking tour of Botanicals with Laurie Tennent through the Jo Anne and Donald Petersen Sculpture Garden
October 5, 4:00-5:00 p.m.
Floating World artist Karen LaMonte will give a gallery talk in the Museum
Supported by American Alliance for Contemporary Glass, Austin Art Projects, Michigan Council for Arts and Cultural Affairs, and National Endowment for the Arts.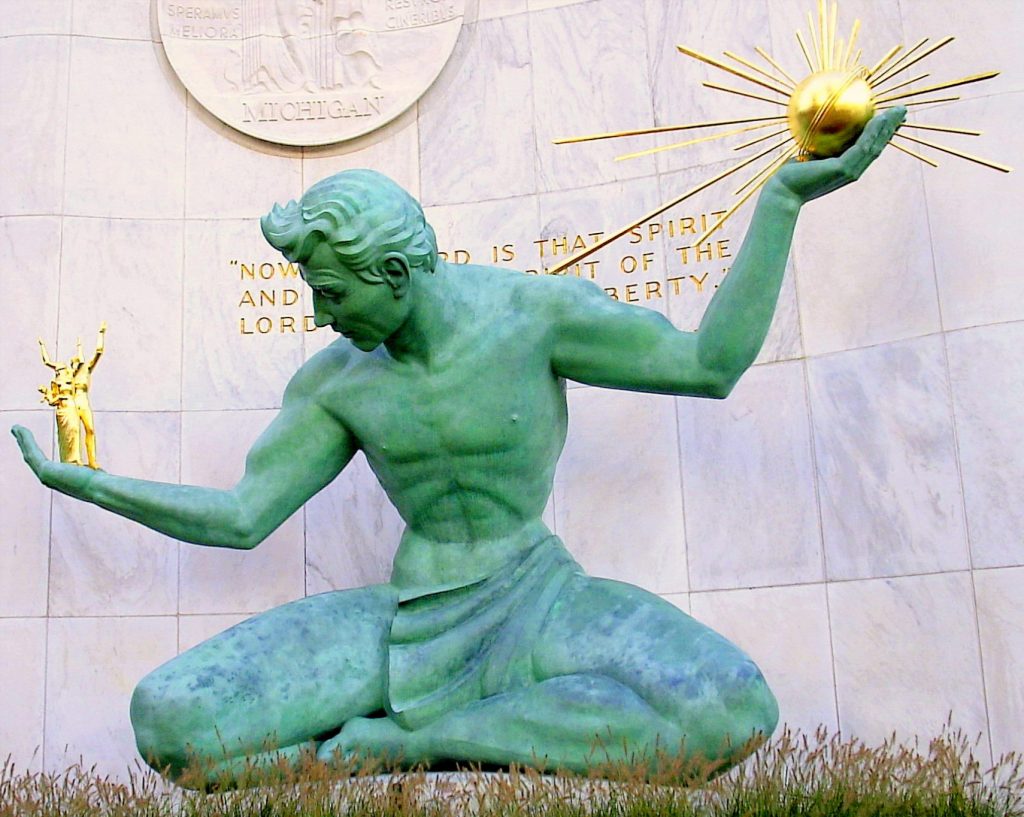 June 2 – September 22, 2018 Regional Biennial Juried Sculpture Exhibition
Managed by Andrea Ondish, Juried by Michelle Perron